Train severs limbs of Georgia woman, 1-year-old son trying to cross tracks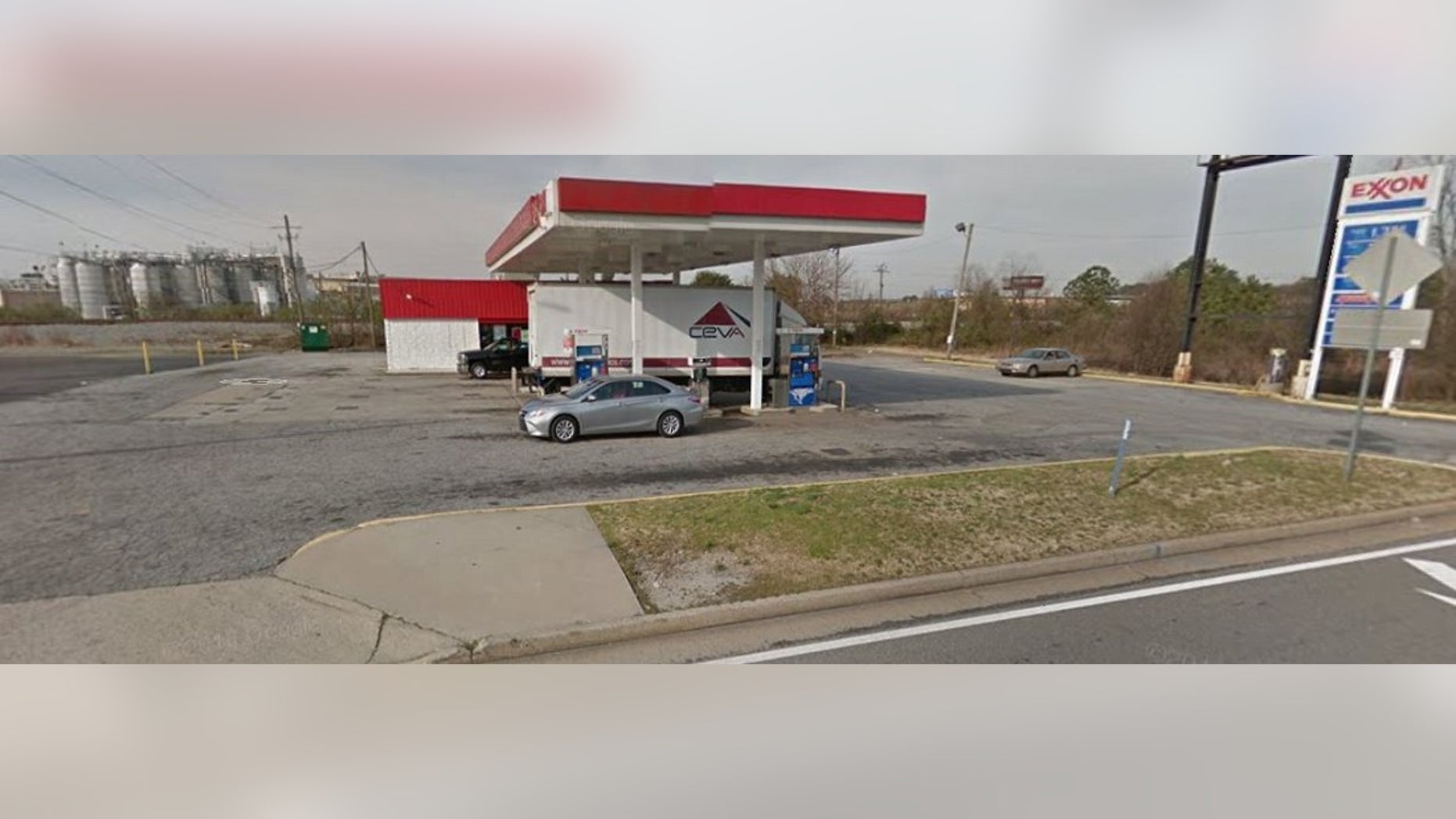 A 28-year-old woman and her 1-year-old son were trying to cross train tracks on Thursday in Georgia by crawling below a stopped freight train -- when it suddenly lurched forward, slicing off an arm and leg, local media reported.
Kate Brown was trying to cross with three children at the time, according to WXIA.
"Two of her children were able to successfully crawl underneath the train," Clayton County police Sgt. Ashanti Marbury told the Atlanta Journal-Constitution. "And soon after, she began to crawl underneath the train holding her 1-year-old son."
BODY OF MISSING TEXAS GIRL, 3, BELIEVED FOUND, POLICE SAY
The train began moving -- and it severed Brown's leg and her young son's arm, Fox 5 added. The limbs couldn't be saved.
The disaster unfolded on tracks behind an Exxon station, WGCL reported.
"Having to struggle with no vehicle, she did what she had to do," her husband Lance Brown told WGCL.
The Associated Press contributed to this report.