Top Trump lawyer urges extradition of ex-Salvadoran official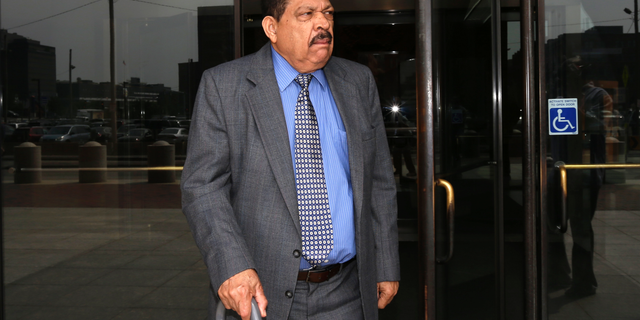 RALEIGH, N.C. – The Trump administration's top Supreme Court lawyer says extraditing a former high-ranking Salvadoran official to Spain for a war-crimes trial would promote good relations with an important ally against terrorism.
U.S. Solicitor General Noel Francisco urged the high court on Wednesday to clear the final hurdle to send Inocente Orlando Montano Morales to Spain on charges that he helped plot the 1989 killings of six Jesuit priests, five of whom were Spanish. The former colonel in El Salvador's armed forces served as vice minister for public security in 1980s.
Francisco wrote in a legal filing that lower courts have thoroughly considered and rejected Montano's arguments against extradition. He added Spain is "an important partner" in the war on terror.
Montano, who's 76, has denied involvement in the killings.