Tom Frieden, ex-CDC head and New York City Health Commissioner, arrested after groping allegation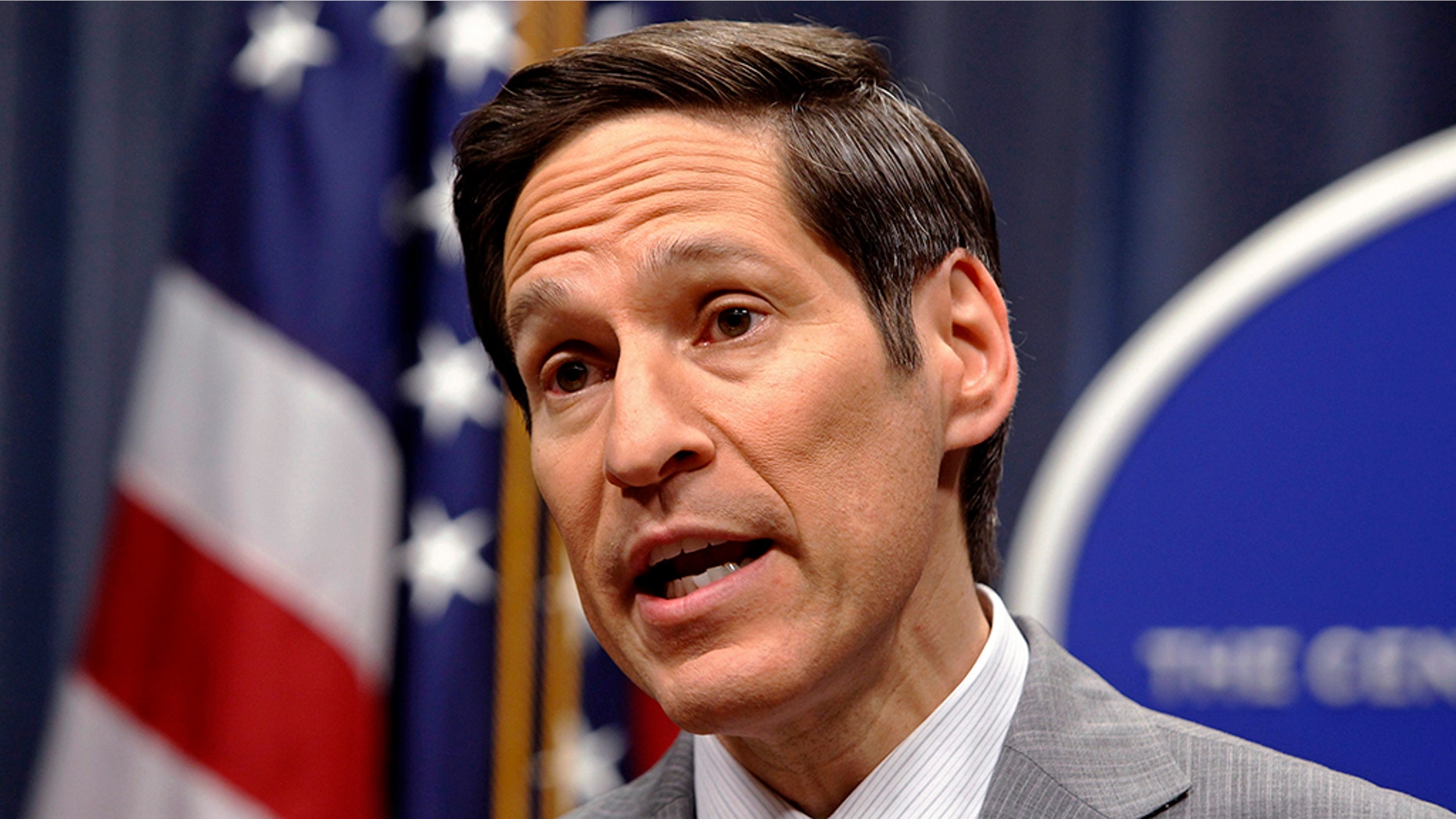 Tom Frieden, the former head of the Centers for Disease Control and Prevention and an ex-New York City Health Commissioner, has been arrested amid allegations he sexually harassed a woman in his Brooklyn apartment.
Police confirmed to Fox News that Frieden, 57, surrendered to the NYPD's Special Victims Unit at the 77th precinct Friday and has been charged with forcible touching, sexual abuse and harassment.
The charges stem from allegations he groped a woman he knew last October at his home in Brooklyn Heights, ABC7 reported.
Following his arrest, Friedan was ordered by a judge to stay away from woman he's accused of groping in New York.
Frieden, who now works at Vital Strategies, a non-profit global health organization, was the head of New York's health department from 2002 to 2009 and the CDC from 2009 to 2017. He resigned from the CDC on the day of President Trump's inauguration.
EBOLA OUTBREAK IN THE CONGO SPREADS TO MAJOR CITY, HEALTH OFFICIALS CONFIRM
Frieden worked with Michael Bloomberg when he was mayor of New York. In 2003, the city banned smoking in almost all workplaces under his tenure, while in 2006 the city became the first in the U.S. to ban restaurants from using artificial trans fats.
He was head of the CDC during the major Ebola and Zika epidemics, undertaking what he called the "largest mobilization of CDC in history."
One person who used to work with him told the Washington Post they were "shocked" to hear of the allegations.
"I never, ever heard of any instances in the past, or any kind of accusations like this in the past," the person said. "It's totally out of the character that I knew and worked with."