Toddler's death after leaving immigration facility leads to $40 million legal claim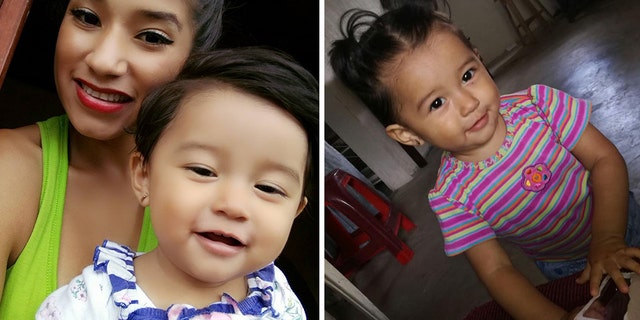 The mother of a toddler from Guatemala who died after leaving a Texas immigration facility wants $40 million for her child's wrongful death, her lawyers said Tuesday.
Mariee Juarez died May 10, six weeks after she was discharged from the South Texas Family Residential Center in Dilley, according to the notice of claim, the first step before a formal lawsuit. Mariee was 19 months old when she went to Dilley on March 5.
"Those responsible for providing safe, sanitary conditions and proper medical care failed this little girl, and it caused her to die a painful death," Mariee's attorney R. Stanton Jones said Tuesday. "Mariee Juarez entered Dilley a healthy baby girl and 20 days later was discharged a gravely ill child with a life-threatening respiratory infection."
The 10-page notice of claim was filed Tuesday against the City of Eloy. The Arizona city serves as the federal government's prime contractor operating the Dilley facility, according to Jones who is with the Washington white-shoe law firm Arnold & Porter.
TEXAS OFFICIALS GET NAME OF BABY WHO REPORTEDLY DIED AFTER LEAVING ICE FACILITY
A lawyer for the City of Elon did not immediately respond to Fox News' request for comment.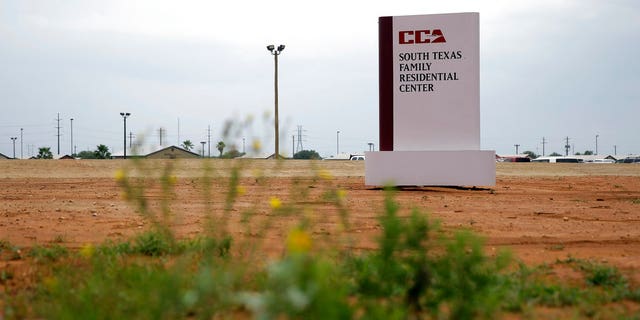 Reports circulated online nearly a month ago of a child dying after being released from the Dilley facility, which holds hundreds of immigrant mothers and children. Initial reports that the child died at Dilley were erroneous. The law firm had refused to release information about the case for several weeks.
Yazmin Juarez, a Guatemalan national, was traveling with Mariee when she was caught trying to enter the country illegally March 1. The notice of claims said she crossed the Rio Grande in Texas and was trying to seek asylum in the U.S. because she feared for her and Mariee's safety in Guatemala.
Within a week of entering Dilley, Mariee was running a 104-degree fever, suffering from a cough, congestion, diarrhea, and vomiting, Jones said. The medical staff who discharged her weeks later noted none of these conditions and cleared her for travel without even seeing Mariee, conducting any kind of examination or taking her vitals, he claimed.
The girl spent the last six weeks of her life at hospitals in New Jersey and Philadelphia. Her lungs had collapsed from a respiratory infection, the attorney said.
Immigration and Customs Enforcement (ICE) defended its treatment of detained migrants and the condition of their family centers in a statement without commenting specifically on the toddler's death, the Houston Chronicle reported.
"ICE takes very seriously the health, safety and welfare of those in our care," a federal official said in an email, according the paper. "ICE is committed to ensuring the welfare of all those in the agency's custody, including providing access to necessary and appropriate medical care. Comprehensive medical care is provided to all individuals in ICE custody."
The story of the child's death spread on social media the night of July 31 when Houston lawyer Mana Yegani tweeted that she had heard of claims "a child died in ICE custody in Dilley, Texas."
After ICE refuted the report the following day, Yegani subsequently clarified that the child, a little girl, died following her stay at the detention center "as a result of possible negligent care and a respiratory illness she contracted from one of the other children."
The Texas Department of Family and Protective Services opened an investigation after being given the child's name, Fox News reported three weeks ago.
The Associated Press contributed to this report.