Toddler Dies After Falling Out of Apartment Window in Minnesota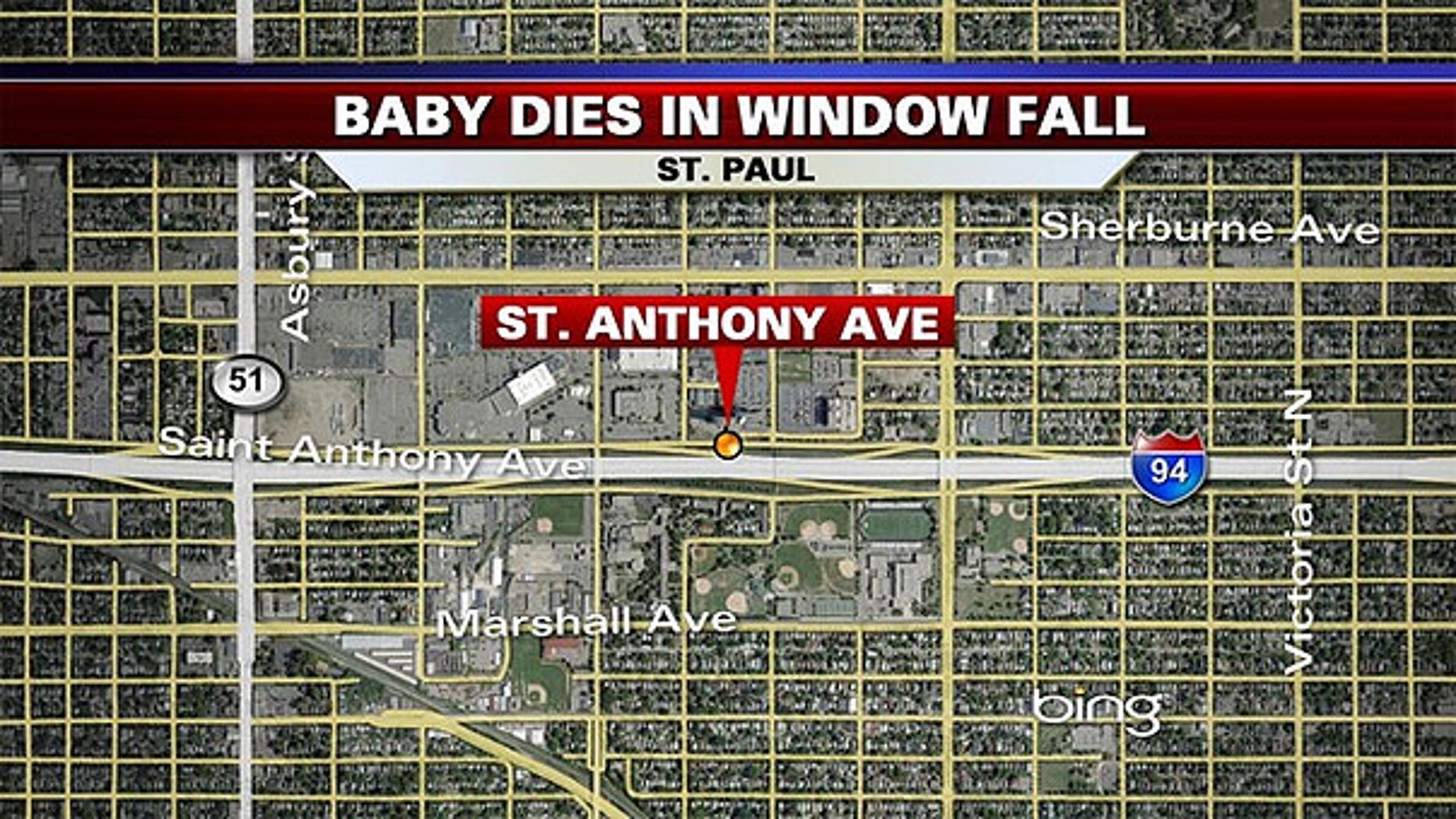 An 11-month old girl died Tuesday night after she fell out of a ninth-floor window at an apartment in St. Paul, Minn.
Police say the fall was an accident, but are still investigating.
The baby was at a relative's apartment when the fall occurred. Several people were home at the time, a St. Paul police spokesman said.
Click here to read the latest on this tragic fall from MyFoxTwinCities.com.