Tim Tebow's Valentine's game plan: Special needs proms throughout nation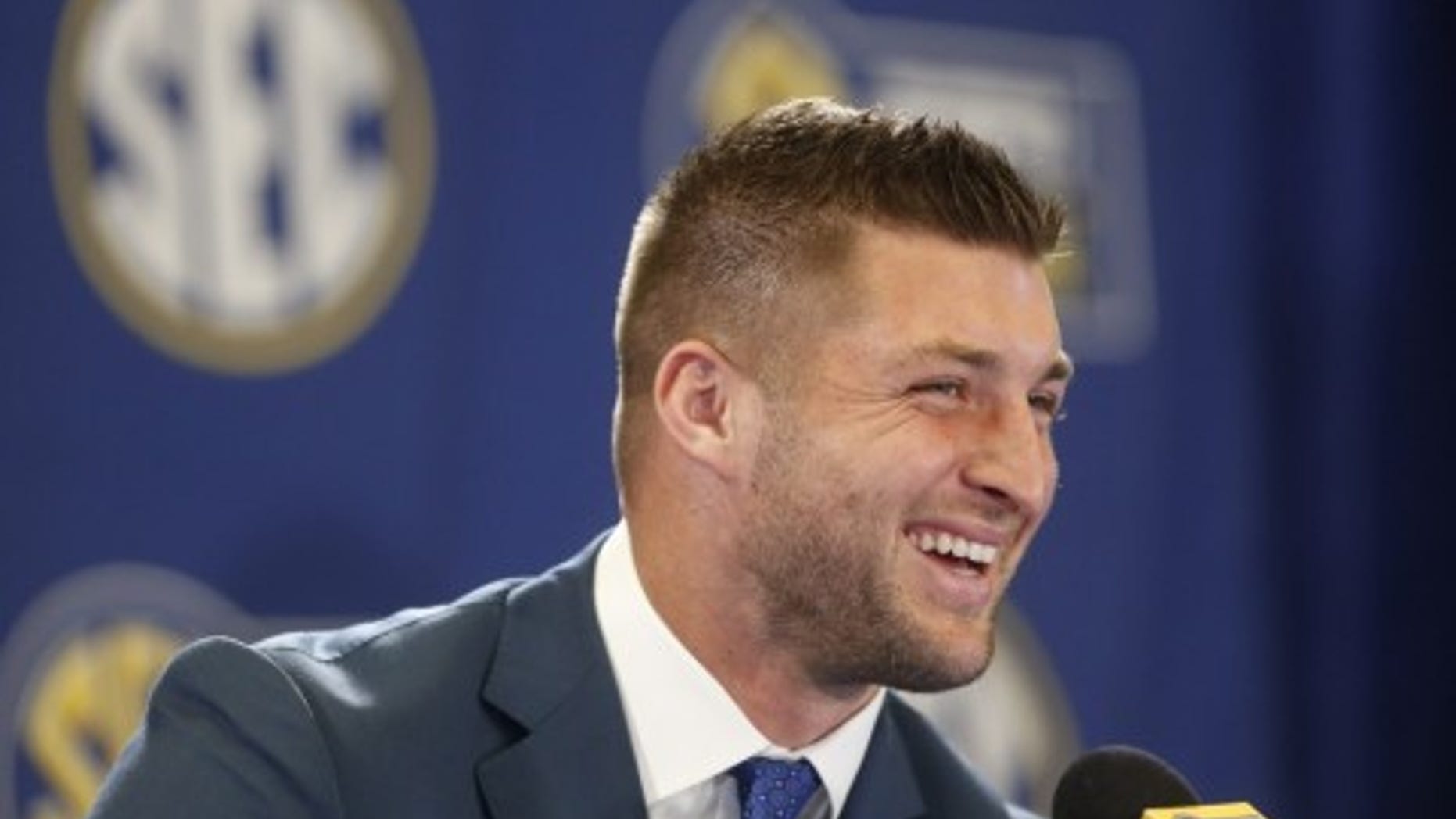 Debbie Fasano and her team of 11 at The Crossing, in Quincy, Ill., have less than a month to make sure everything is perfect for some 300 VIPs.
On Feb. 13, a parade of special guests, each with an entourage and some requiring special accommodations, will appear at the non-denominational church for a night Fasano vows they will never forget. The church is one of dozens across the country taking part in "Night to Shine," a prom-style evening of dining and dancing for special needs teenagers organized by the foundation of former NFL quarterback Tim Tebow.
"Our goal is to make every individual feel special and loved that night, as if they're the only ones there."
"Our goal is to make every individual feel special and loved that night, as if they're the only ones there," Fasano told FoxNews.com.
The same scenario is playing out at 49 other churches in 26 states as well as Amazing Grace International Ministries, in Nairobi, Kenya, and Ekisa Ministries, in Jinja, Uganda. Tebow, 27, a devout Christian who quarterbacked the Florida Gators to two national championships and won the Heisman Trophy before a brief NFL career, said the special night will honor teens who struggle with a variety of disabilities.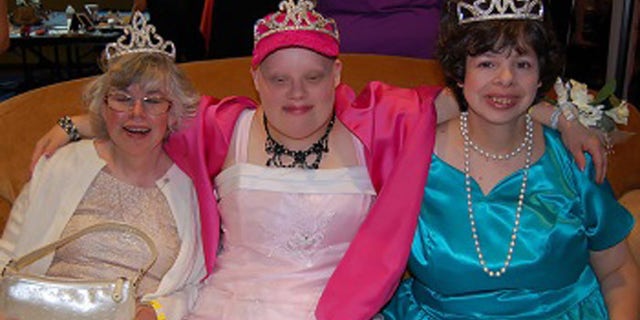 "We are so excited to be able to create this opportunity for thousands of people around the country with special needs," Tebow said in a statement released through his foundation, which builds playrooms in children's hospitals all over the world, grants sick children's wishes and helps facilitate adoptions. "This event perfectly fits our mission to bring faith, hope and love to those needing a brighter day in their darkest hour of need."
On the night before Valentine's day, guests at "Night to Shine" events will be welcomed to a red carpet entrance where they will each be greeted by a "buddy" who will host them for the evening.
Tebow's foundation will provide hair styling and makeup, flowers, professional photography, food, dancing and games, and guests will also receive a crown or tiara in a special ceremony.
In Quincy, once Fasano, her husband Brian and the others on the "Night to Shine" committee got started, things began to fall into place. A church member who owns a catering business will supply the food. Hundreds of congregants signed up to be "buddies" or help out in other ways at the event.
"The whole idea has just been amazing," she said. "The response from people who care for special needs kids has been overwhelming."
Fasano said she's never been much of a football fan, but ever since the Crossing's pastor, Rev. Jerry Harris, tapped her to head up the project, she's become a big Tim Tebow fan.
"It is pretty amazing that he has devoted his life to serving Christ, and doing it through serving people," Fasano said of Tebow. "It's inspiring."