Tim Tebow's 'Night to Shine' celebrates 90,000 people with special needs worldwide
The "Night to Shine" is one of Tim Tebow's favorite days of the year.
In MVP-style, the outspoken Christian athlete -- a college football star who became an NFL quarterback and is now trying to ascend the ranks to Major League Baseball -- is hosting the fourth-annual prom night focused on showing God's love for thousands of people with special needs at locations around the world.
"It's my favorite night of the year and we get to change so many lives," Tebow said in a video promoting the event. "Honestly, it's not just the night of their life where they get to dance, and they get to have fun. They get to ride in limos, they get to walk down red carpets."
He added: "It's so much more than life, because maybe for the first time, they realize that they're worth it. They realize that they're special. They realize that they're loved. There's not much more important than that."
The idea began with holding the event at one church. Then, the former Florida Gators quarterback and his team at the Tim Tebow Foundation decided to significantly expand the operation.
This year's "Night to Shine" has spread to 540 churches in 16 countries, with 175,000 volunteers required to put on the big night that celebrates more than 90,000 "kings" and "queens."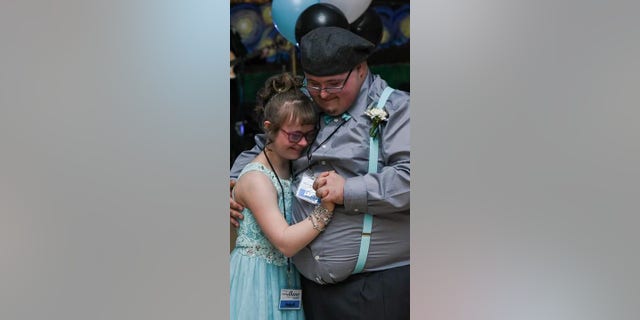 Just like in past years, Tebow plans to make surprise visits at different locations.
"I'm going to love those kids," Tebow said. "I'm going to make them feel special, and at the end of the night when they're crowned king or queen of the prom, hopefully they leave realizing that the God of this universe loves them so much and has a special unique plan and purpose for their life. We get to show that with how much we love them."
American Residential Services is the big night's global corporate sponsor for the second year in a row, while partners such as Men's Wearhouse are providing special discounts for designer tuxes and donating a portion of the proceeds to the Tim Tebow Foundation. Other sponsors include 3 Musketeers, Firehouse Subs, SecureSearch, Shindigz, and Thrivent Financial.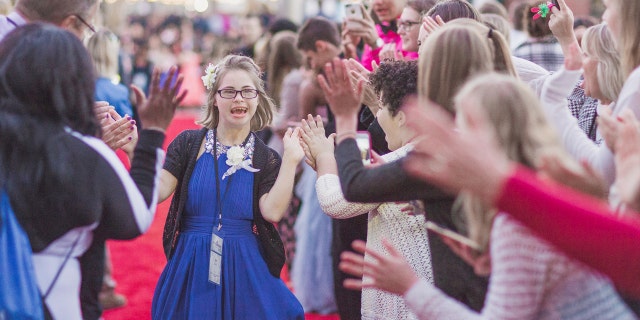 Each "Night to Shine" welcomes its honored guests with the royal treatment: tuxedos and shoe shining stations for the kings, and gorgeous dresses and hair and makeup stations for the queens, along with corsages and boutonnieres. Each guest arrives to a cheering crowd and paparazzi as they walk down the red carpet. Once inside, they enjoy a night of dancing, karaoke and gifts to remember the night.
To open up the event to even more people, the Tim Tebow Foundation features a livestream.