Three charged in attack at phony 'gender reveal' party in 2017 that left 1 dead, 8 wounded: police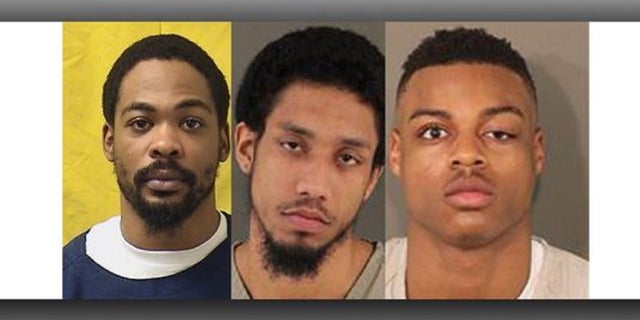 Three men were charged Wednesday in a 2017 fake "gender reveal" party shooting in Ohio that left one woman dead and eight wounded, police said Monday.
Suspects Roshawn Bishop, 28; James Echols, 23; and Michael Sanon, 21, were indicted Dec. 11 on 22 counts of various charges including murder, aggravated robbery, and cruelty to animals.
The July 2017 shooting in Colerain Township, about 20 miles northwest of Cincinnati, was planned and drug-related, police said after connecting multiple witnesses to drug rings.
CLICK HERE TO GET THE FOX NEWS APP
The chaos left Indiana resident Autum Garrett, 22, dead, and the injured included three children and a dog.
From the outset of the investigation, authorities were hampered with multiple false leads and uncooperative witnesses, Colerain Township Police Chief Mark Denney told the Cincinnati Enquirer.
"From the very beginning of this investigation, we met significant resistance that is uncommon from victims of crime wanting a resolution," Denney told the paper.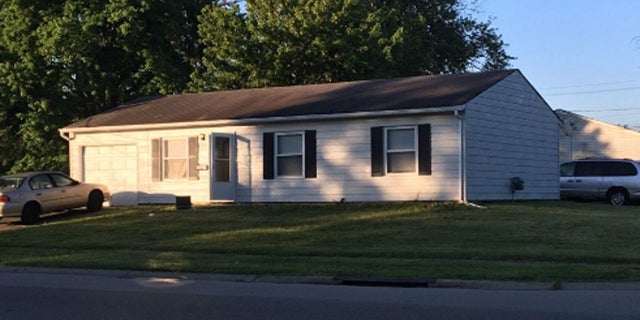 On the day of the attack, people gathered for a gender reveal party for 21-year-old Cheyanne Willis. She told local media after the shooting that she suffered a miscarriage after being shot in one of her legs.
A week later, police said Willis admitted that she had not been pregnant. Garrett was Willis' cousin.
"There were a lot of things we initially believed that turned out not to be true. It hindered the investigation, no doubt about that," Denney said.
Witnesses said about 30 people attended the party but only a dozen stayed into the night. Two men entered the home through an unlocked door and fired at least 14 shots into the living room before fleeing.
The Associated Press contributed to this report.