Three arrested in 2013 murder of university student Rebecca Foley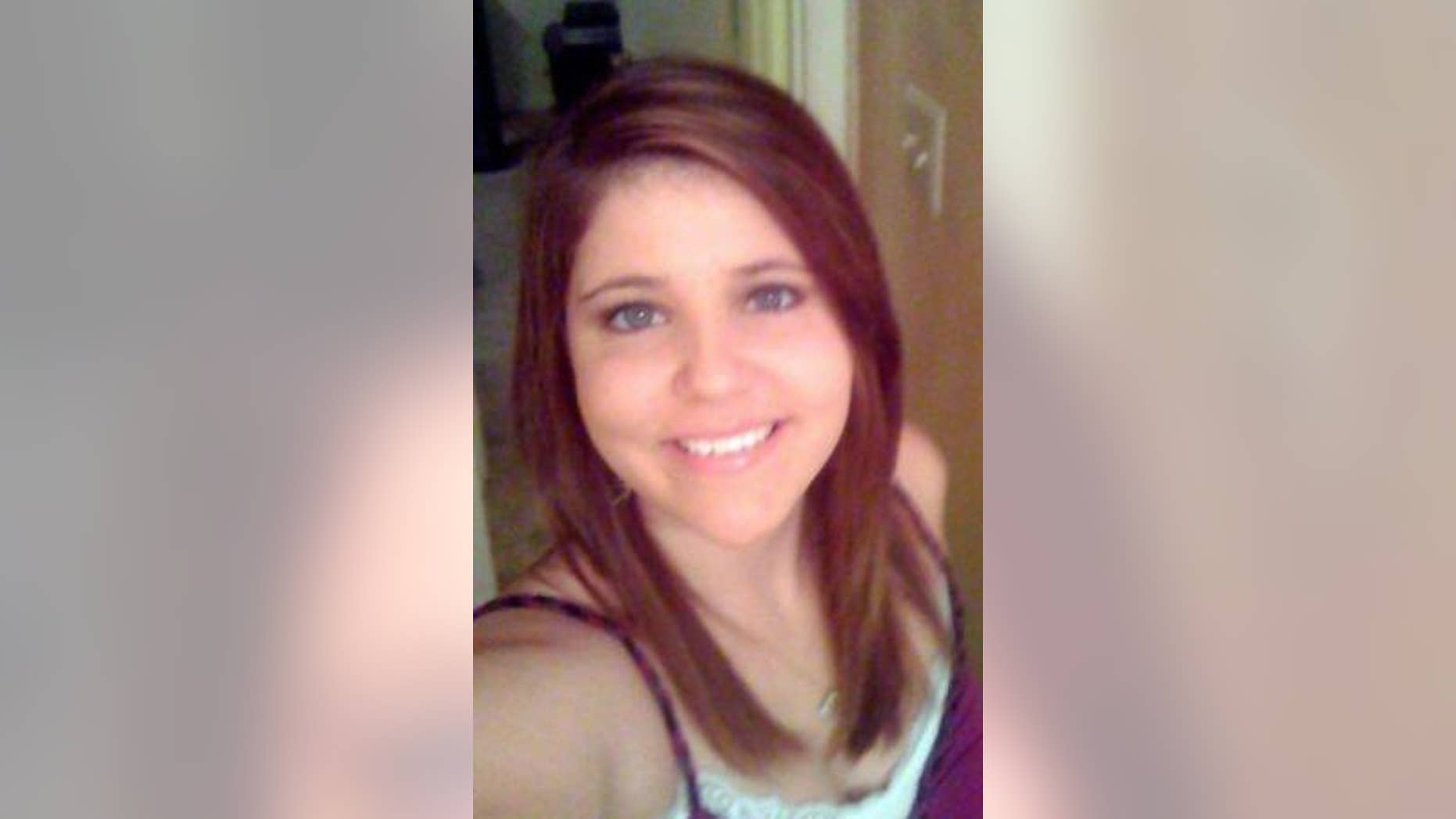 Three Georgia men were arrested Wednesday in the murder of Rebecca Foley, the Savannah State University student who was gunned down outside her apartment in 2013.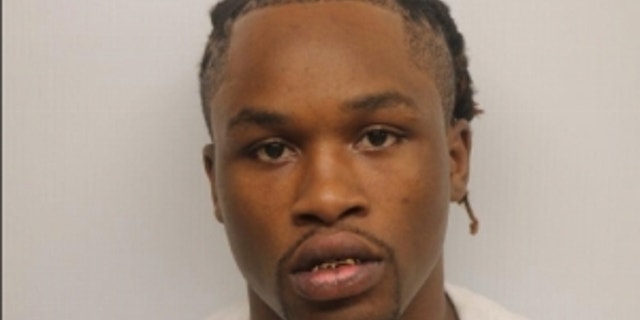 According to the Savannah Morning News, Kevin Smith, 23, Roderick Parrish, 22, and Jordan Campbell, 23, were charged by Assistant District Attorney Frank Pennington II with malice murder in the Jan. 21, 2013, shooting death of Foley.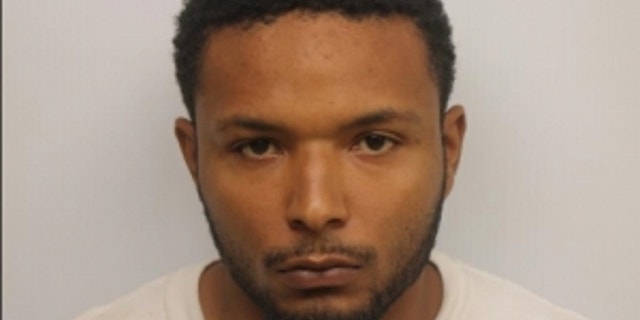 The three men – each currently behind bars on charges unrelated to the Foley case – also were charged with three counts of felony murder:  the state saying that the trio caused Foley's death during the commission of felonies of aggravated assault with a deadly weapon, aggravated assault with intent to rob and, individually and as parties to a crime, possession of a firearm by a first offender.
A grand jury also handed down charges for each defendant of aggravated assault and possession of a firearm during the commission of a felony.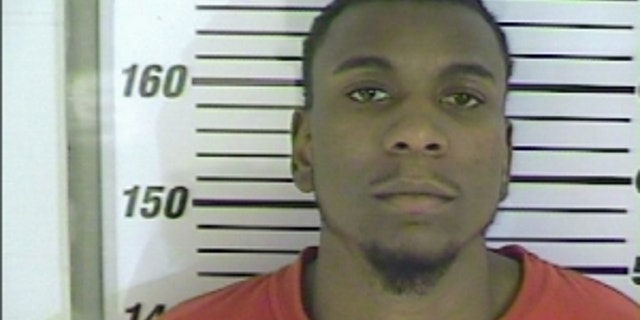 Foley, 21, was inside her red Volkswagen Beetle near her residence at Colonial Village in Savannah when she was shot and killed at about 7 p.m., the paper reported. Officers reportedly found her on the ground near the automobile. Cops were not sure how Foley got outside her vehicle, police said at the time.
Foley had transferred from Atlantic State University to Savannah State following the spring 2012 semester, the universities confirmed to the Morning News.
"It's something we've been waiting for a long time," Foley's mother, Jennifer Foley, told NBC News on Wednesday.
"I guess we thought it would bring us closure, but I don't feel closure. Perhaps at sentencing we will."
The Savannah-Chatham Metropolitan Police Department officials have neither publicly stated how they cracked the case, nor have they offered a motive.
Jennifer Foley has revealed that she was told her daughter was being robbed when she was shot.
"There's a lot of ups and downs in a homicide investigation," Detective Alan Sammons, one of the lead investigators, told the Savannah Morning News. "This one had quite a few. . . . We can never bring Rebecca back. We can never bring any victim back. I would hope that our efforts in holding individuals responsible for the crimes committed will do something for the families out there that are suffering. It's fulfilling for any detective to reach that point."