Thousands view $3M 'Schindler's List' for sale on eBay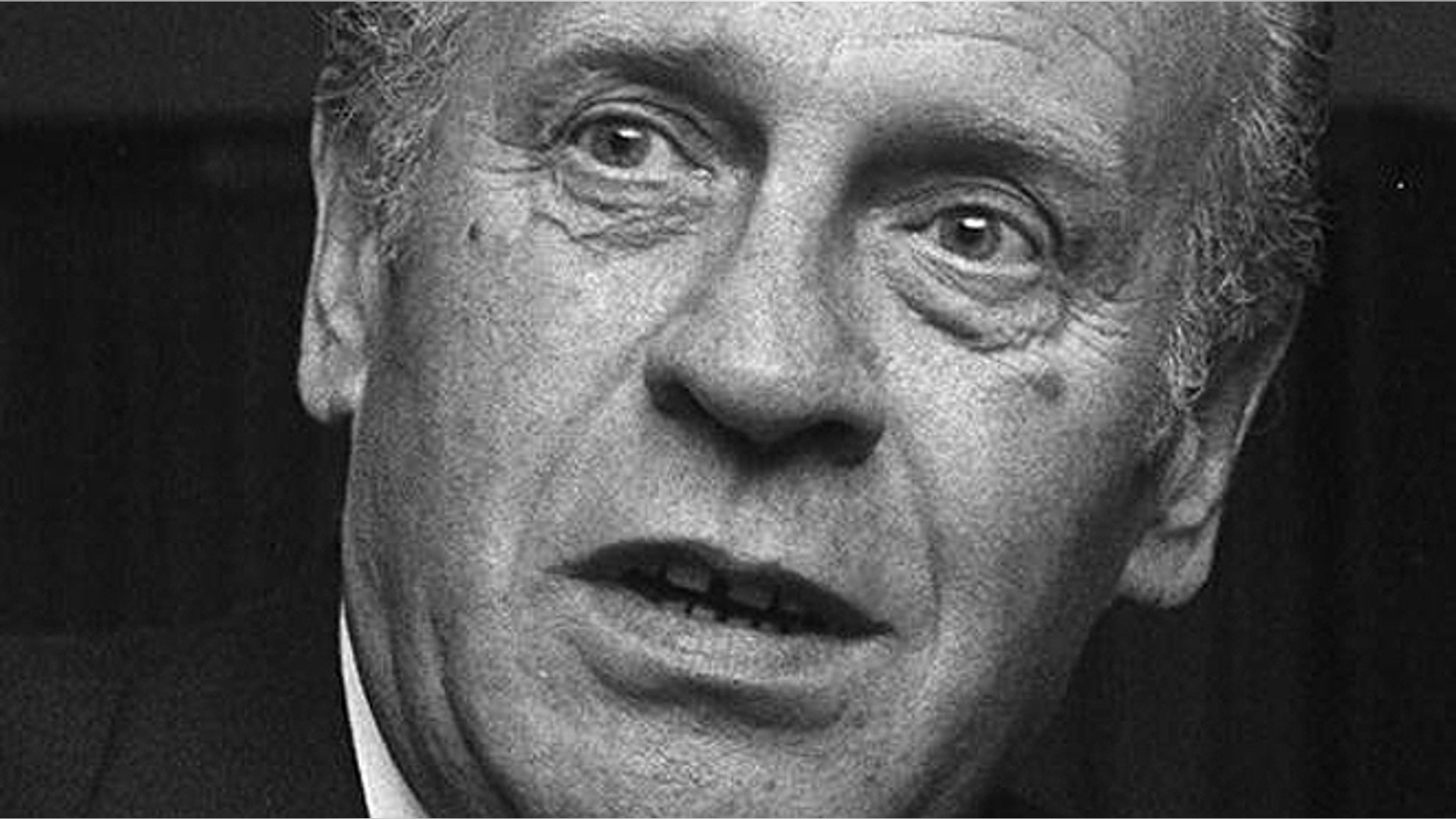 Sellers of one of only four original copies left of the famous Schindler's List say interest in the sale of the historic document on eBay has "exceeded our wildest dreams."
California collector Gary Zimet of MomentsInTime.com says his site has four qualified bidders interested in purchasing the list, after scores of media reports about the eBay sale.
The reserve price for the rarity is $3 million, but Zimet hopes it will fetch more than $5 million. Although confidentiality is paramount in an auction with such high stakes, there is a strict vetting process for potential bidders.
"The qualification process to bid is very stringent. We have to chat with their bankers to make sure they have the money, " Zimet told FoxNews.com.
But as eBay sales commonly go, Zimet doesn't expect the real bids to come in until moments before the sale closes on Sunday, July 28. Zimet doesn't know if the final bid will come from the four known bidders, or someone else.
"It's too early to determine what will happen, but publicity has been the key. We've had hundreds of thousands of viewers see the piece because we put it on eBay. We're very pleased with the level of interest," Zimet said.
Oskar Schindler was a German businessman who saved more than a thousand Jewish refugees from the Nazis during World War II by claiming they were essential workers for his enamel-works factories. His story became widely known after Steven Spielberg's Oscar-winning movie, "Schindler's List."
This list is the only one ever to be sold on an open market. Of the seven original versions of the list, only four are known to exist. Two are at Yad Vashem, the Israeli Holocaust Memorial Museum, and one is at the U.S. Holocaust Museum in Washington.
The 14-page list is dated April 18, 1945, and lists the names of 801 men, written in pencil. According to the eBay listing, it emanates from the family of Itzhak Stern, Schindler's accountant and right-hand man. Stern's nephew sold it to the current owner three years ago. The current owner bought it as an investment and recently enlisted MomentsInTime.com to find a buyer.
Zimet says it's up to the next buyer to decide where the list should go.
"It's a tremendously important relic and any buyer should do with it what he/she sees fit. There's no reason people should assume it should be donated."
As to why the list is on the block instead of being donated, Zimet compared the relic to letters by other historical figures.
"A letter written by George Washington was sold recently for $1.4 million. This is no different. I can understand some people feeling it should be donated and not for sale, but I disagree. I'm in the business of selling historical documents and this happens to be extraordinary material and there's no reason it shouldn't be bought and sold," Zimet said.
Zimet says the document is guaranteed authentic.