Thousands attend funeral for slain Ohio police officer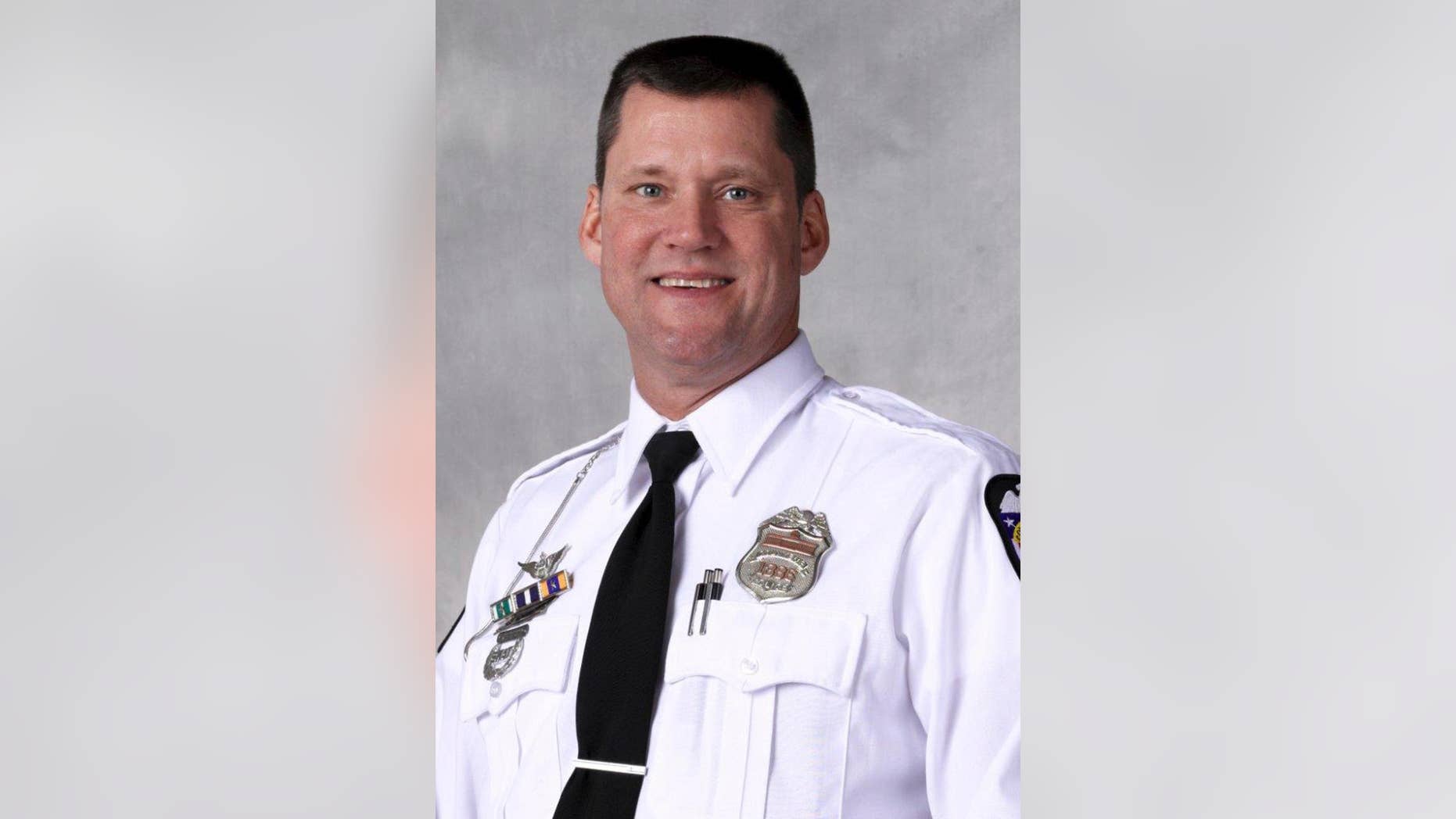 WESTERVILLE, Ohio – Law enforcement officers from as far away as Colorado joined thousands of mourners at funeral services for an Ohio police officer who was killed when a man opened fire on a SWAT team.
Columbus SWAT Officer Steven M. Smith was shot during the April 10 standoff and died two days later. Authorities said the SWAT team was trying to arrest Lincoln Rutledge when Rutledge began shooting.

Funeral services for the 54-year-old Smith were held Tuesday at St. Paul the Apostle Roman Catholic Church in Westerville, a Columbus suburb.

A ceremony following the main service included a 21-gun salute. A flag was given to Smith's family.

Rutledge is charged with aggravated murder in the slaying. A public defender assigned to the 44-year-old Rutledge has declined to discuss the charges.