This Week: FedEx earns, home sales, 3Q GDP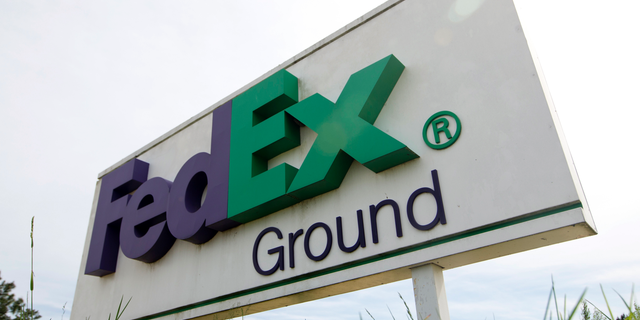 A look at some of the key business events and economic indicators upcoming this week:
HOLIDAY PREVIEW?
FedEx's latest quarterly report card should provide a window into the holiday shopping season.
The package delivery giant serves up its fiscal second-quarter results Tuesday. Financial analysts predict the company's earnings and revenue increased in the September-November quarter from a year earlier. Beyond earnings, investors will be listening for any outlook about how package volume from online sales is faring ahead of the holidays.
HOUSING SNAPSHOT
The National Association of Realtors releases its latest monthly tally of U.S. home sales Wednesday.
Sales of previously occupied homes rose in October to a seasonally adjusted annual rate of 5.48 million. That was the fastest pace since June as sales snapped back in hurricane-hit Texas and Florida. Even so, sales are running 0.9 percent lower than a year ago as the number of available homes for sale has declined sharply.
Existing home sales, in millions, by month, seasonally adjusted annual rate:
June 5.51
July 5.44
Aug. 5.35
Sept. 5.37
Oct. 5.48
Nov. (est.) 5.54
Source: FactSet
GROWTH SPURT?
Economists expect that the U.S. economy's rate of growth accelerated in the July-September quarter.
They predict that growth, as measured by gross domestic product, increased at seasonally adjusted annual pace of 3.3 percent in the third quarter. That would be the fastest increase in three years and would follow growth of 3.1 percent in the second quarter. The Commerce Department delivers its latest estimate of U.S. economic growth on Thursday.
GDP, seasonally adjusted annual rate, by quarter:
Q2 2016: 2.2
Q3 2016: 2.8
Q4 2016: 1.8
Q1 2017: 1.2
Q2 2017: 3.1
Q3 2017 (est.): 3.3
Source: FactSet