This Day in History: Sept. 30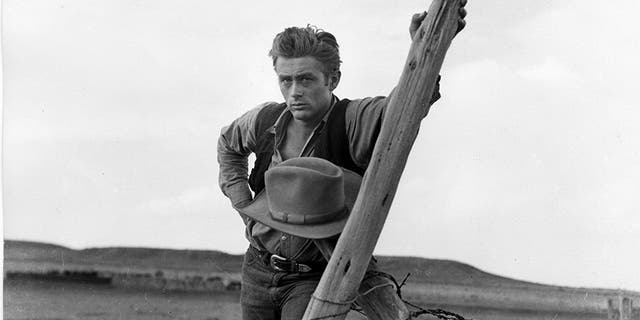 On this day, Sept. 30 …
1955: Actor James Dean, 24, is killed in a two-car collision near Cholame, Calif.
Also on this day:
1777: The Continental Congress — forced to flee in the face of advancing British forces — move to York, Pa.
1846: Boston dentist William Morton uses ether as an anesthetic for the first time as he extracts an ulcerated tooth from merchant Eben Frost.
1939: The first college football game to be televised is shown on experimental station W2XBS in New York as Fordham University defeats Waynesburg College, 34-7.
1952: The motion picture "This Is Cinerama," which introduces the triple-camera, triple-projector Cinerama widescreen process, premieres at the Broadway Theatre in New York.
1954: The first nuclear-powered submarine, the USS Nautilus, is commissioned by the U.S. Navy.
1962: James Meredith, a black student, is escorted by federal marshals to the campus of the University of Mississippi, where he would enroll for classes the next day; Meredith's presence sparks rioting that claims two lives.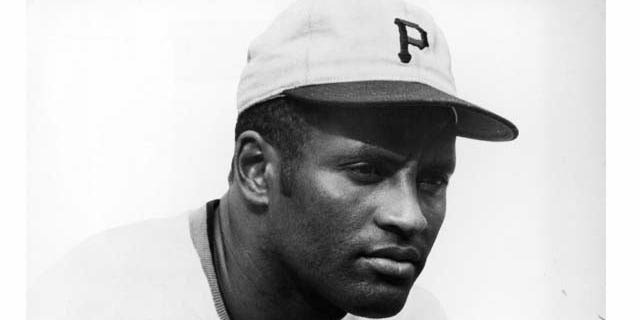 1972: Roberto Clemente hits a double against Jon Matlack of the New York Mets during Pittsburgh's 5-0 victory at Three Rivers Stadium; the hit is the 3,000th and last for the Pirates star as he would die in a plane crash three months later.
2001: Under threat of U.S. military strikes, Afghanistan's hard-line Taliban rulers said explicitly for the first time that Usama bin Laden is still in the country and that they know where his hideout is located.
2014: The first case of Ebola diagnosed in the U.S. is confirmed in a patient who had recently traveled from Liberia to Dallas. 
2014: California Gov. Jerry Brown signs the nation's first statewide ban on single-use plastic bags at grocery and convenience stores.