This Day in History: Sept. 20
Billie Jean King beats Bobby Riggs in a 'Battle of the Sexes' tennis match at the Astrodome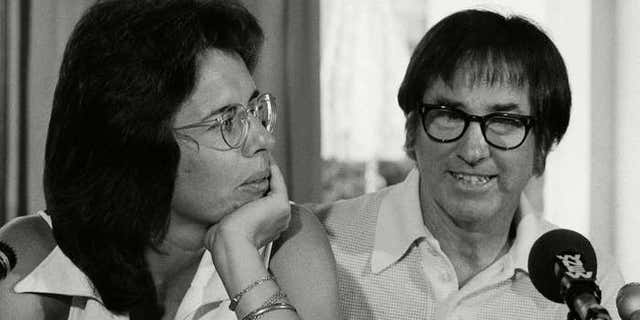 On this day, Sept. 20 ...
1973: Billie Jean King beats Bobby Riggs in a "Battle of the Sexes" tennis match in the Houston Astrodome.
Also on this day:
1873: Panic sweeps the floor of the New York Stock Exchange in the wake of railroad bond defaults and bank failures
1958: Martin Luther King Jr. is seriously wounded during a book signing at a New York City department store when he is stabbed in the chest by Izola Curry.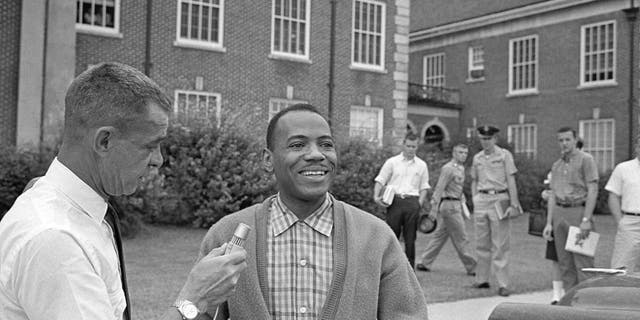 1962: James Meredith, a Black student, is blocked from enrolling at the University of Mississippi by Democratic Gov. Ross R. Barnett. (Meredith would later be admitted.)
1963: President Kennedy proposes a joint U.S.-Soviet expedition to the moon.
1984: Family sitcoms "The Cosby Show" and "Who's the Boss?" premiere on NBC and ABC, respectively.
​​​​​1984: A terrorist truck bomb explodes outside the U.S. Embassy annex in East Beirut, killing 24, including two U.S. military personnel.
1995: The AT&T Corporation announces it is splitting into three companies.
1998: Baltimore Orioles shortstop Cal Ripken Jr. sits out a game, ending his MLB record-breaking consecutive-game playing streak. Ripken played 2,632 consecutive games over 16 seasons.
2000: Independent Counsel Robert Ray announces the end of the Whitewater investigation, saying there is insufficient evidence to charge President Clinton and Hillary Clinton.
2004: CBS News apologizes for a "mistake in judgment" in its story questioning President George W. Bush's National Guard service, saying it could not vouch for the authenticity of documents featured in the report.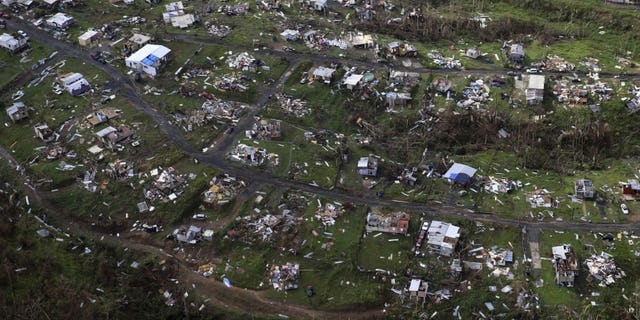 2017: Hurricane Maria, the strongest hurricane to hit Puerto Rico in more than 80 years, strikes the island, wiping out as much as 75% of the power distribution lines and causing an island-wide blackout.