This Day in History: Oct. 1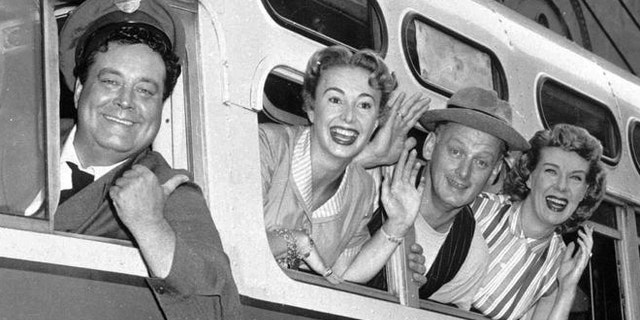 On this day, Oct. 1 …
1955: "The Honeymooners," starring Jackie Gleason, Art Carney, Audrey Meadows and Joyce Randolph, premieres on CBS.
Also on this day:
1885: Special delivery mail service begins in the United States.
1890: Congress passes the McKinley Tariff Act, which raises tariffs to a record level.
1908: Henry Ford introduces his Model T automobile to the market.
1910: The offices of the Los Angeles Times are destroyed by a bomb explosion and fire; 21 Times employees are killed.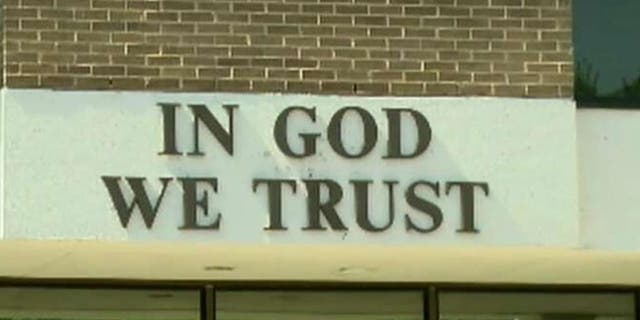 1957: The motto "In God We Trust" begins appearing on U.S. paper currency.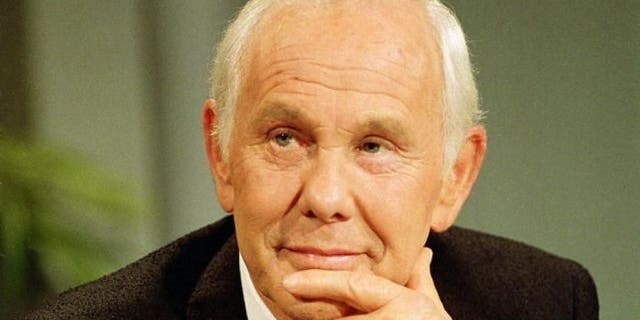 1962: Johnny Carson debuts as host of NBC's "Tonight Show," beginning a nearly 30-year run.
1971: Walt Disney World opens near Orlando, Fla.
1982: Sony begins selling the first commercial compact disc player, the CDP-101, in Japan.
1994: National Hockey League team owners begin a 103-day lockout of their players.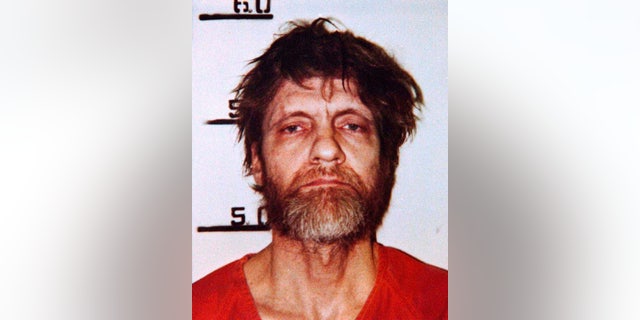 1996: A federal grand jury indicts "Unabomber" suspect Theodore Kaczynski in the 1994 mail bomb slaying of advertising executive Thomas Mosser. (Kaczynski would be later sentenced to four life terms plus 30 years.)
2009: David Letterman publicly acknowledges having had sexual relationships with some female staffers as "48 Hours Mystery" producer Joe Halderman is charged in a blackmail plot against the CBS "Late Show" host. 
2017: A gunman opens fire from a room at the Mandalay Bay casino hotel in Las Vegas on a crowd of 22,000 country music fans at a concert below, leaving 58 people dead and more than 800 injured in the deadliest mass shooting in modern U.S. history; the gunman, 64-year-old Stephen Craig Paddock, kills himself before officers arrive.
2018: For the first time in major league history, tie-breaking games are needed to decide two division titles; the Milwaukee Brewers beat the Chicago Cubs 3-1 to capture the National League Central Division, and the Los Angeles Dodgers beat the Colorado Rockies 5-2 for the Western Division crown.