This Day in History: Nov. 8
Donald Trump is elected America's 45th president, defeating Hillary Clinton in a victory that stuns the nation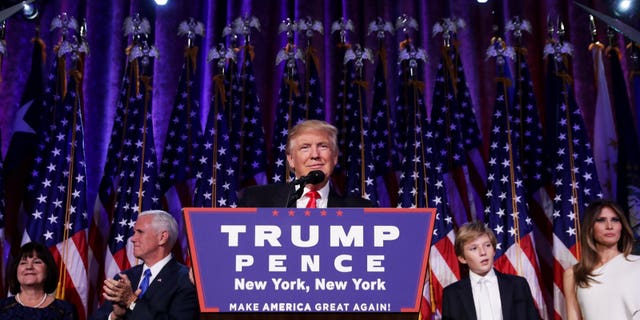 On this day, Nov. 8 …
2016: Republican Donald Trump is elected America's 45th president, defeating Democrat Hillary Clinton in an astonishing victory for the celebrity businessman and political novice.
Also on this day:
1892: President Grover Cleveland defeats incumbent Benjamin Harrison, becoming the first (and, to date, only) chief executive to win non-consecutive terms to the White House.
1923: Adolf Hitler launches his first attempt at seizing power in Germany with a failed coup in Munich that would become known as the "Beer-Hall Putsch."
1960: Sen. John F. Kennedy, D-Mass., defeats Vice President Richard M. Nixon for the presidency.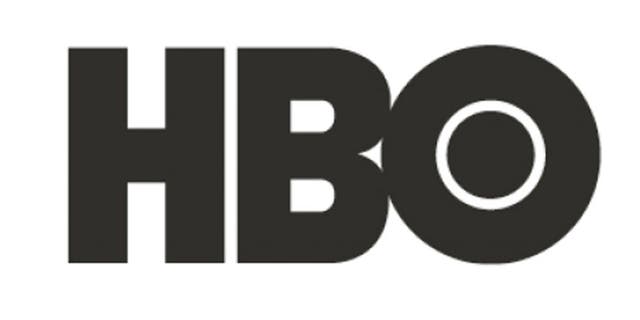 1972: HBO (Home Box Office) debuts with a showing of the movie "Sometimes a Great Notion."
1974: A federal judge in Cleveland dismisses charges against eight Ohio National Guardsmen accused of violating the civil rights of students who were killed or wounded in the 1970 Kent State shootings.
1994: The midterm elections result in Republicans winning a majority in the Senate while at the same time gaining control of the House for the first time in 40 years.
2000: Florida begins a statewide recount of ballots, a critical step in deciding the winner of the 2000 presidential election between Vice President Al Gore and Texas Gov. George W. Bush.
2000: Waco special counsel John C. Danforth releases his final report absolving the government of wrongdoing in the 1993 siege at the Branch Davidian compound in Texas. A government raid at the compound led to the deaths of 76 people, including 20 children.