This Day in History: Nov. 27
Macy's first Thanksgiving Day parade takes place in New York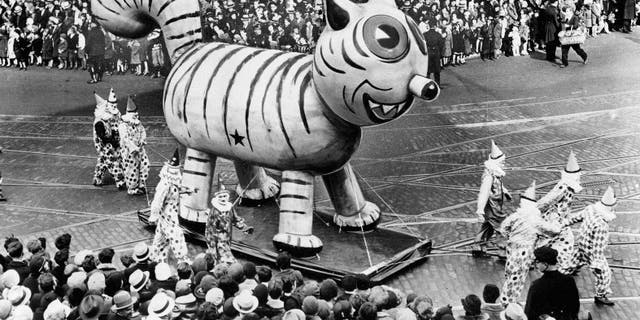 On this day, Nov. 27 …
1924: Macy's first Thanksgiving Day parade — billed as a "Christmas Parade" — takes place in New York.
Also on this day:
1901: The U.S. Army War College is established in Washington, D.C.
1910: New York's Pennsylvania Station officially opens.
1945: General George C. Marshall is named special U.S. envoy to China by President Harry S. Truman to try to end hostilities between the Nationalists and the Communists.
1962: The first Boeing 727 is rolled out at the company's plant in Renton, Wash.
1967:The Beatles album "Magical Mystery Tour" is released in the United States by Capitol Records.
1973: The Senate votes 92-3 to confirm Gerald R. Ford as vice president, succeeding Spiro T. Agnew, who had resigned.
1978: San Francisco Mayor George Moscone and City Supervisor Harvey Milk, a gay-rights activist, are shot to death inside City Hall by former supervisor Dan White. (White would serve five years for manslaughter and commit suicide in Oct. 1985.)
1989: A bomb blamed on drug traffickers destroys a Colombian Avianca Boeing 727, killing all 107 people on board and three people on the ground.
1999: Northern Ireland's biggest political party, the Ulster Unionists, clears the way for the speedy formation of an unprecedented Protestant-Catholic administration.
2000: A day after George W. Bush is certified the winner of Florida's presidential vote, Al Gore lays out his case for letting the courts settle the nation's long-count election.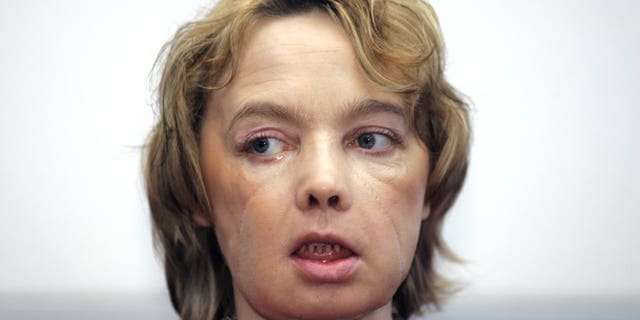 2005: Doctors in France perform the world's first partial face transplant on a woman disfigured by a dog bite; Isabelle Dinoire receives the lips, nose and chin of a brain-dead woman in a 15-hour operation.
2008: Indian commandoes fight to wrest control of two luxury hotels and a Jewish center from militants, a day after a chain of attacks across Mumbai. 
2008: Iraq's parliament approves a pact requiring all U.S. troops to be out of the country by Jan. 1, 2012.
2017: On Cyber Monday, the Echo Dot is the top-selling electronic item on Amazon, followed by the Fire TV.