This Day in History: June 13
NEWYou can now listen to Fox News articles!
On this day, June 13 …

1967: President Lyndon B. Johnson nominates Solicitor-General Thurgood Marshall to become the first black justice of the U.S. Supreme Court.
Also on this day:
1966: The Supreme Court rules in Miranda v. Arizona that criminal suspects have to be informed of their constitutional right to consult with an attorney and to remain silent.
1971: The New York Times begins to publish sections of the so-called "Pentagon Papers," a top-secret Department of Defense study of America's involvement in the Vietnam War.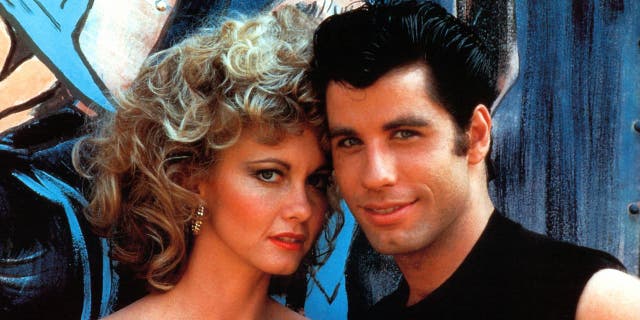 1978: "Grease," starring John Travolta and Olivia Newton-John, has its world premiere in New York.
1983: The U.S. space probe Pioneer 10, launched in 1972, becomes the first spacecraft to leave the solar system as it crosses the orbit of Neptune.
1994: A jury in Anchorage, Alaska, finds Exxon Corp. and Capt. Joseph Hazelwood guilty of recklessness in the Exxon Valdez disaster, allowing victims of the nation's worst oil spill to seek $15 billion in damages.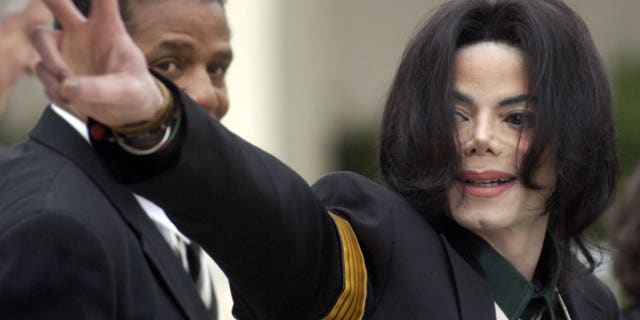 2005: A jury in Santa Maria, Calif., acquits Michael Jackson of molesting a 13-year-old cancer survivor at his Neverland Ranch.
2008: R. Kelly is acquitted of all charges in his child pornography trial in Chicago.
2008: Tim Russert, moderator of NBC News' "Meet the Press," dies suddenly while preparing for his weekly broadcast.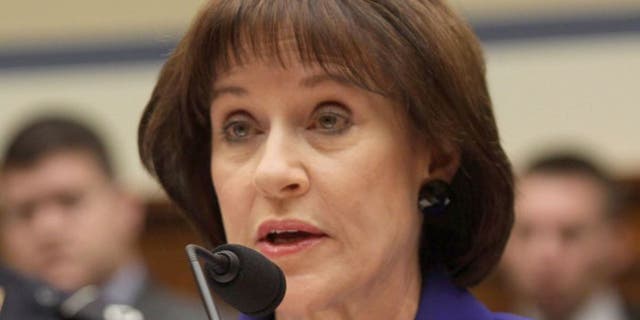 2014: The IRS tells Congress it has lost a trove of emails to and from Lois Lerner, a central figure in the agency's tea party controversy, sparking outrage from congressional investigators.