This Day in History: July 24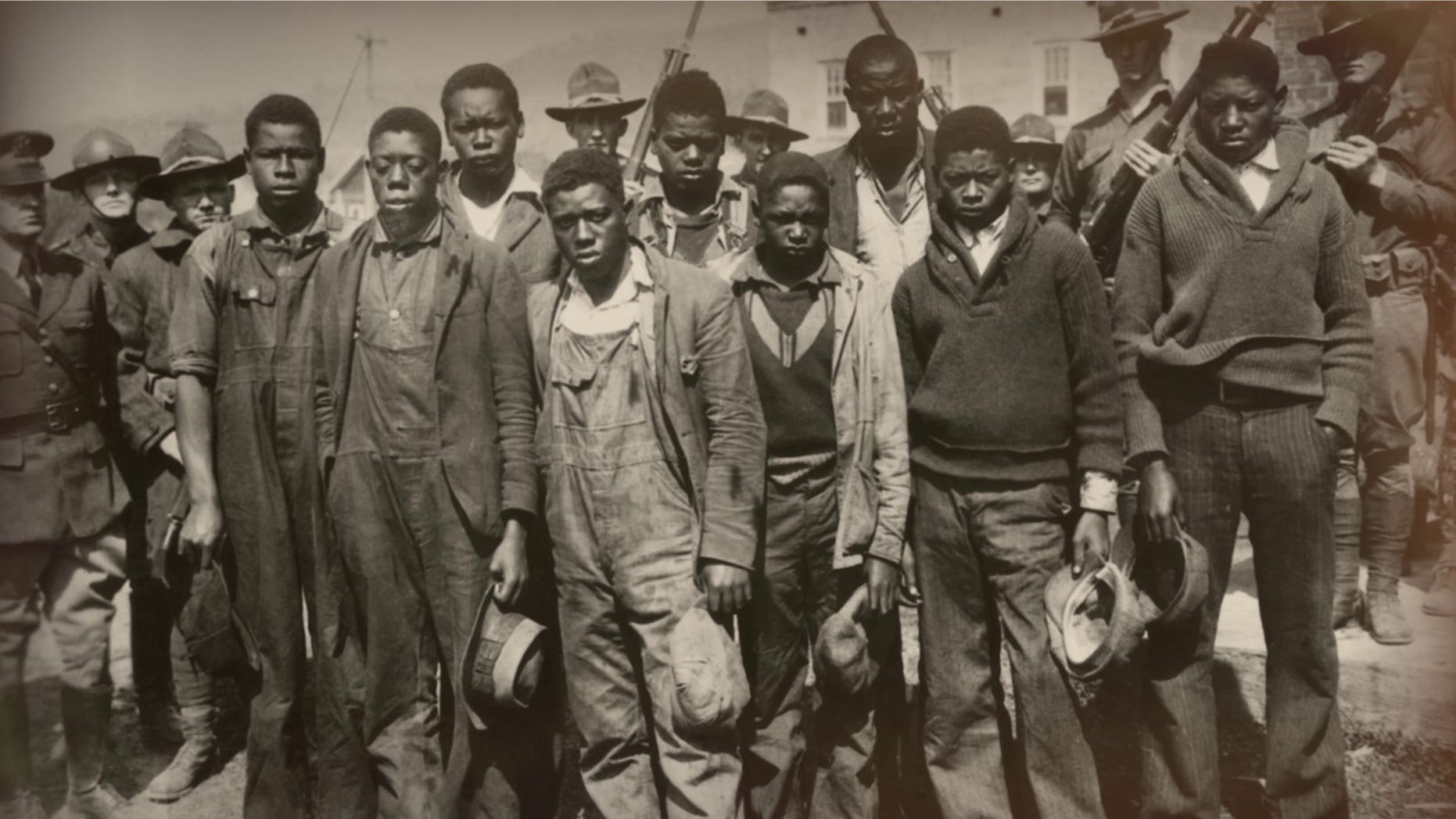 On this day, July 24 …
1937: The state of Alabama drops charges against four of the nine young black men accused of raping two white women in the "Scottsboro Case."
Also on this day:
1858: Republican senatorial candidate Abraham Lincoln formally challenges Democrat Stephen A. Douglas to a series of political debates; the result would be seven face-to-face encounters.
1866: Tennessee becomes the first state to be readmitted to the Union after the Civil War.
1959: During a visit to Moscow, Vice President Richard Nixon engages in his famous "Kitchen Debate" with Soviet leader Nikita Khrushchev.
1969: The Apollo 11 astronauts — two of whom had been the first men to set foot on the moon — splash down safely in the Pacific.
1974: The U.S. Supreme Court unanimously rules that President Richard Nixon has to turn over subpoenaed White House tape recordings to the Watergate special prosecutor.
1975: An Apollo spacecraft splashes down in the Pacific, completing a mission which included the first-ever docking with a Soyuz capsule from the Soviet Union.
1998: A gunman bursts into the U.S. Capitol, killing two police officers before being shot and captured. (The shooter, Russell Eugene Weston Jr., is being held in a federal mental facility.)
2005: Lance Armstrong wins his seventh consecutive Tour de France. (Those wins would be stripped away after Armstrong's 2013 confession to using steroids and other banned performance-enhancing drugs and methods.)
2017: President Trump ignites controversy by railing against his enemies and promoting his political agenda in a speech to a national Boy Scout gathering in West Virginia.