This Day in History: July 23
The first of five days of deadly rioting erupts
On this day, July 23 ...
1967: The first of five days of deadly rioting erupts in Detroit as an early morning police raid on an unlicensed bar results in a confrontation with local residents that escalates into violence that spreads into other parts of the city; 43 people, mostly Black people, are killed.
Also on this day:
1829: William Austin Burt receives a patent for his "typographer," a forerunner of the typewriter.
1885: Ulysses S. Grant, the 18th president of the United States, dies in Mount McGregor, N.Y., at age 63.
1914: Austria-Hungary presents a list of demands to Serbia following the killing of Archduke Franz Ferdinand by a Serb assassin; Serbia's refusal to agree to the entire ultimatum leads to the outbreak of World War I.
1962: The first public TV transmissions over Telstar 1 take place during a special program featuring live shots beamed from the United States to Europe, and vice versa.
1977: A jury in Washington, D.C., convicts 12 Hanafi Muslims of charges stemming from the hostage siege at three buildings the previous March.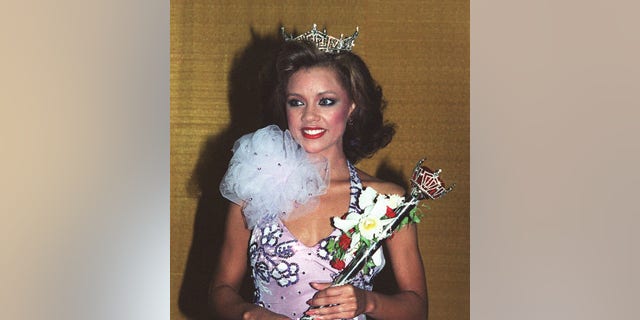 1984: Vanessa Williams becomes the first Miss America to resign her title after nude photographs of her taken in 1982 are published in Penthouse magazine.
1990: President George H.W. Bush announces his choice of Judge David Souter of New Hampshire to succeed the retiring Justice William J. Brennan on the U.S. Supreme Court.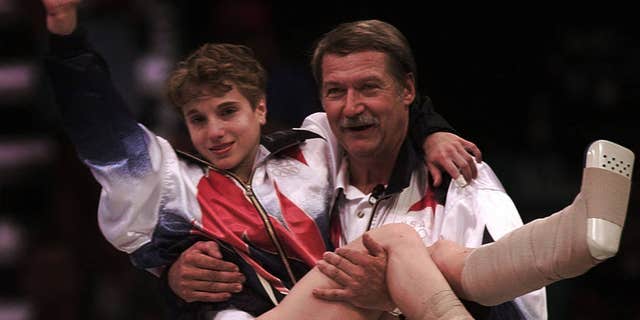 ​​​​​1996: At the Atlanta Olympics, Kerri Strug makes a heroic final vault, despite torn ligaments in her left ankle as the U.S. women gymnasts clinch their first-ever Olympic team gold medal.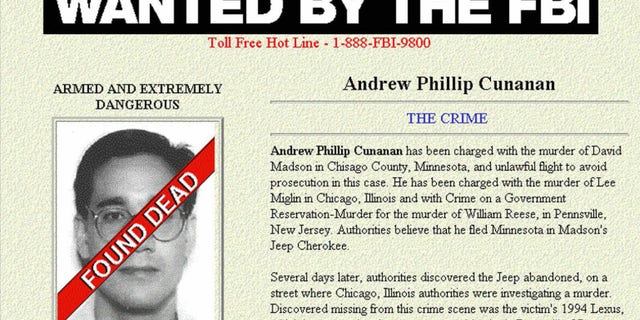 1997: The search for Andrew Cunanan, the suspected killer of designer Gianni Versace and others, ends as police find his body on a houseboat in Miami Beach; it's an apparent suicide.
1999: Space shuttle Columbia blasts off with the world's most powerful X-ray telescope and Eileen Collins, the first woman to command a U.S. space flight.
2001: Pope John Paul II urges President George W. Bush in their first meeting, held at Castel Gandolfo, Italy, to bar creation of human embryos for medical research.
2003: A new audiotape purported to be from toppled dictator Saddam Hussein calls on Iraqis to resist the U.S. occupation.
2003: Massachusetts' attorney general issues a report saying clergy members and others in the Boston Archdiocese probably had sexually abused more than 1,000 people over a period of six decades.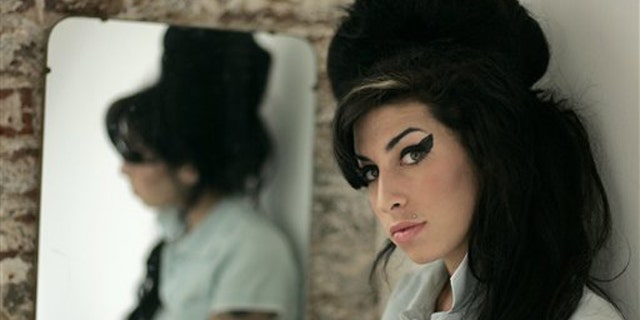 2011: Singer Amy Winehouse, 27, is found dead in her London home from accidental alcohol poisoning.