This Day in History: July 19
Apollo 11 goes into orbit around the moon
On this day, July 19...
1969: Apollo 11 and its astronauts, Neil Armstrong, Edwin "Buzz" Aldrin and Michael Collins, go into orbit around the moon.
Also on this day:
1848: The first women's rights convention convenes in Seneca Falls, N.Y.
1961: TWA becomes the first airline to begin showing regularly scheduled in-flight movies, as it presents "By Love Possessed" to first-class passengers on a flight from New York to Los Angeles.
1980: The Moscow Summer Olympics begin, minus the dozens of nations – including the U.S. – that are boycotting the games because of the Soviet military intervention in Afghanistan.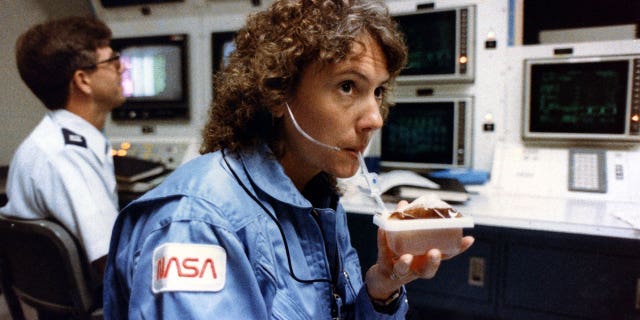 1985: Christa McAuliffe of New Hampshire is chosen to be the first schoolteacher to ride aboard the space shuttle. (McAuliffe and six other crew members would die when the Challenger exploded shortly after liftoff in January 1986.)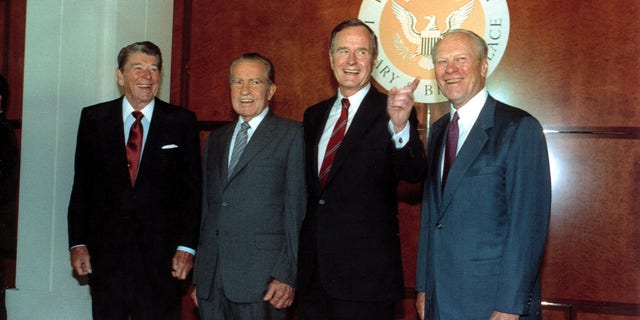 1990: President George H.W. Bush joins former presidents Ronald Reagan, Gerald R. Ford and Richard M. Nixon at ceremonies dedicating the Nixon Library and Birthplace (since redesignated the Richard Nixon Presidential Library and Museum) in Yorba Linda, Calif.
1993: President Bill Clinton announces a policy allowing homosexuals to serve in the military under a compromise dubbed "don't ask, don't tell, don't pursue."
2005: President George W. Bush nominates John Roberts to the U.S. Supreme Court. 
2016: Republicans convening in Cleveland nominate Donald Trump as their presidential standard-bearer. In brief videotaped remarks, Trump thanks the delegates, saying: "This is a movement, but we have to go all the way."