This Day in History: Jan. 16
Prohibition begins in the United States; Sen. Barack Obama, D-Ill., launches his historical presidential campaign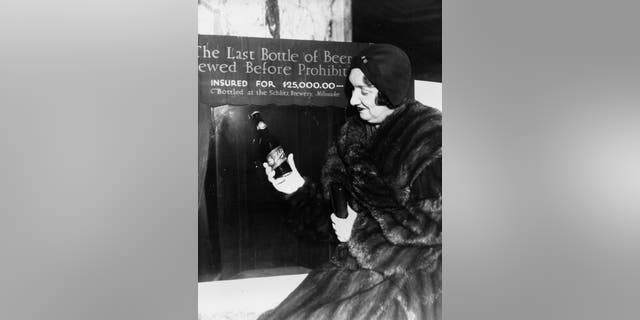 On this day, Jan. 16 …
1920: Prohibition begins in the United States as the 18th Amendment to the U.S. Constitution takes effect, one year to the day after its ratification. (It would later be repealed by the 21st Amendment.)
Also on this day:
27 B.C.: Caesar Augustus is declared the first emperor of the Roman Empire by the Senate.
1547: Ivan IV of Russia (better known as "Ivan the Terrible") is crowned czar.
1865: Union Maj. Gen. William T. Sherman decrees that 400,000 acres of land in the South would be divided into 40-acre lots and given to former slaves. (The order, later revoked by President Andrew Johnson, is believed to have inspired the expression, "Forty acres and a mule.")
1935: Fugitive gangster Fred Barker and his mother, Kate "Ma" Barker, are killed in a shootout with the FBI at Lake Weir, Fla.
1978: NASA names 35 candidates to fly on the space shuttle, including Sally K. Ride, who would become America's first woman in space, and Guion S. Bluford Jr., who would become America's first black astronaut in space.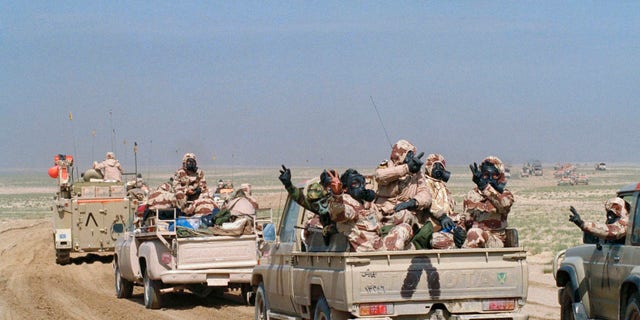 1991: The White House announces the start of Operation Desert Storm to drive Iraqi forces out of Kuwait. (Allied forces would prevail Feb. 28, 1991.)
1992: Officials of the government of El Salvador and rebel leaders sign a pact in Mexico City ending 12 years of civil war that left at least 75,000 people dead.
2003: The space shuttle Columbia blasts off for what turned out to be its last flight; on board is Israel's first astronaut, Ilan Ramon. (The mission would end in tragedy Feb. 1, when the shuttle broke up during its return descent, killing all seven crew members.)
2007: Sen. Barack Obama, D-Ill., launches his presidential campaign.
2014: The Vatican is called to account for the global priest sex abuse scandal as U.N. experts in Geneva interrogate the Holy See for eight hours about the scale of abuse, and what it was doing to prevent it.
2014: The U.S. Senate votes 72-26 for a $1.1 trillion government-wide spending bill, sending it to President Obama for his signature.