This Day in History: Feb. 4
Newspaper heiress Patricia Hearstnis kidnapped by the SLA; Facebook has its beginnings
On this day, Feb. 4 …
1974: Newspaper heiress Patricia Hearst, 19, is kidnapped in Berkeley, Calif., by the radical Symbionese Liberation Army.
Also on this day:
1783: Britain's King George III proclaims a formal cessation of hostilities in the American Revolutionary War.
1789: Electors choose George Washington to be the first president of the United States.
1861: Delegates from six southern states that had recently seceded from the Union meet in Montgomery, Ala., to form the Confederate States of America.
1913: Rosa Parks, a black woman whose 1955 refusal to give up her seat on a Montgomery, Ala., city bus to a white man sparked a civil rights revolution, is born Rosa Louise McCauley in Tuskegee.
1938: Walt Disney's animated feature "Snow White and the Seven Dwarfs" opens in general U.S. release.
1944: The Bronze Star Medal, honoring "heroic or meritorious achievement or service," is authorized by President Franklin D. Roosevelt.
1962: A rare conjunction of the sun, the moon, Mercury, Venus, Earth, Mars, Jupiter and Saturn occurs.
1983: Pop singer-musician Karen Carpenter dies in Downey, Calif., at age 32.
1987: Liberace dies at his Palm Springs, Calif., home at age 67.
1991: Baseball's Hall of Fame board of directors vote 12-0 to bar Pete Rose due to his betting on games while as a player and manager.
1997: A civil jury in Santa Monica, Calif., finds O.J. Simpson liable for the deaths of his ex-wife, Nicole Brown Simpson, and her friend, Ronald Goldman.
1999: Amadou Diallo, an unarmed West African immigrant, is shot and killed in front of his Bronx home by four plainclothes New York City police officers. (The officers would be acquitted at trial.)
2004: The Massachusetts high court declares that gay couples are entitled to nothing less than marriage and that Vermont-style civil unions would not suffice.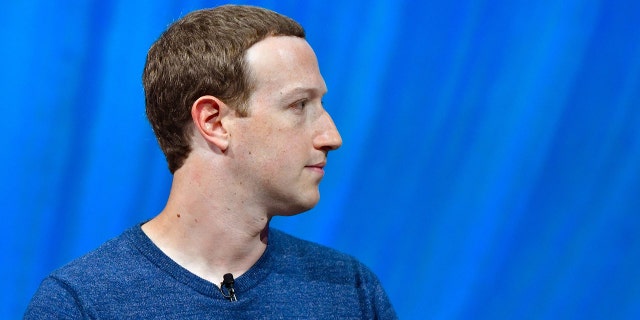 2004: The social networking website Facebook has its beginnings as Harvard student Mark Zuckerberg launches "Thefacebook."
2007: Super Bowl XLI: The Indianapolis Colts beat the Chicago Bears 29-17 at Dolphin Stadium in Miami Gardens, Miami.
2018: Super Bowl LII: The Philadelphia Eagles, led by backup quarterback Nick Foles, defeat the New England Patriots 41-33 at US Bank Stadium in Minneapolis.