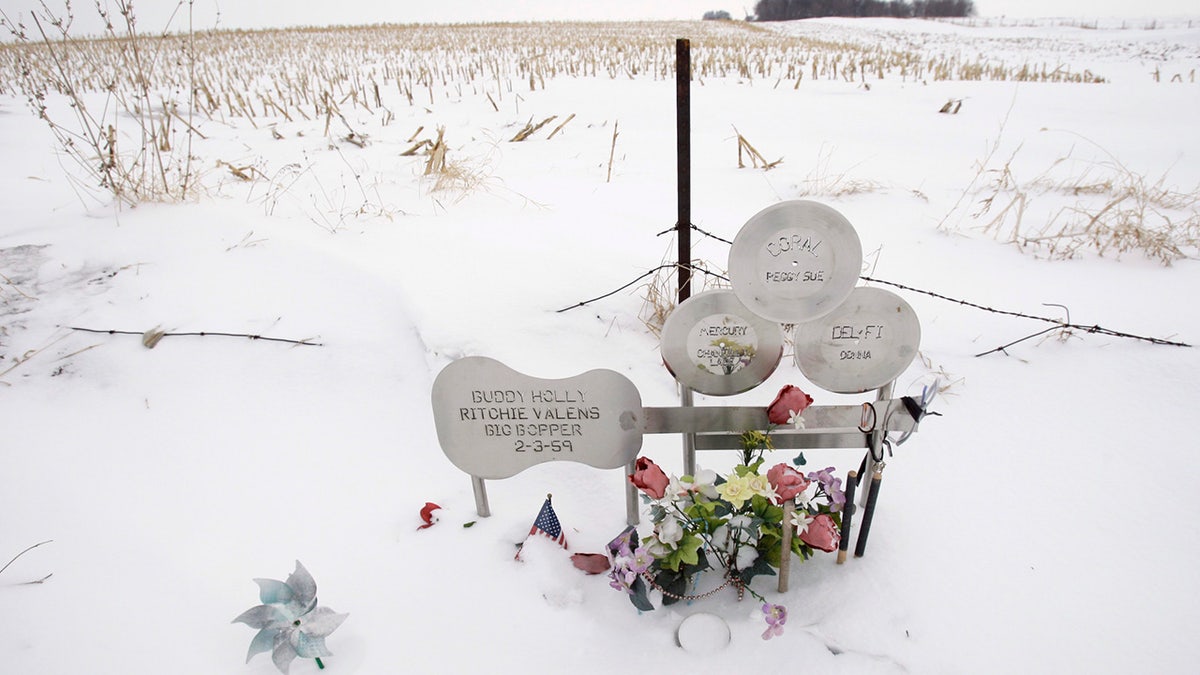 On this day, Feb. 3 …
1959: "The Day the Music Died" - Rock-and-roll stars Buddy Holly, Ritchie Valens and J.P. "The Big Bopper" Richardson die in a small plane crash near Clear Lake, Iowa.
Also on this day:
1690: The first paper money in America is issued by the Massachusetts Bay Colony to finance a military expedition to Canada.
1913: The 16th Amendment to the U.S. Constitution, providing for a federal income tax, is ratified.
1930: William Howard Taft, the 27th president of the United States, resigns as chief justice for health reasons. (He would die just over a month later.)
1943: During World War II, the U.S. transport ship SS Dorchester, which is carrying troops to Greenland, sinks after being hit by a German torpedo in the Labrador Sea; of the more than 900 men aboard, only some 230 survive.
1966: The Soviet probe Luna 9 becomes the first manmade object to make a soft landing on themoon.
1988: The U.S. House of Representatives hands President Ronald Reagan a major defeat, rejecting his request for $36.2 million in new aid to the Nicaraguan Contras by a vote of 219-211.
1994: The space shuttle Discovery lifts off, carrying Sergei Krikalev, the first Russian cosmonaut to fly aboard a U.S. spacecraft.
1995: Discovery blasts off with a woman, Air Force Lieutenant Colonel Eileen Collins, in the pilot's seat for the first time in NASA history.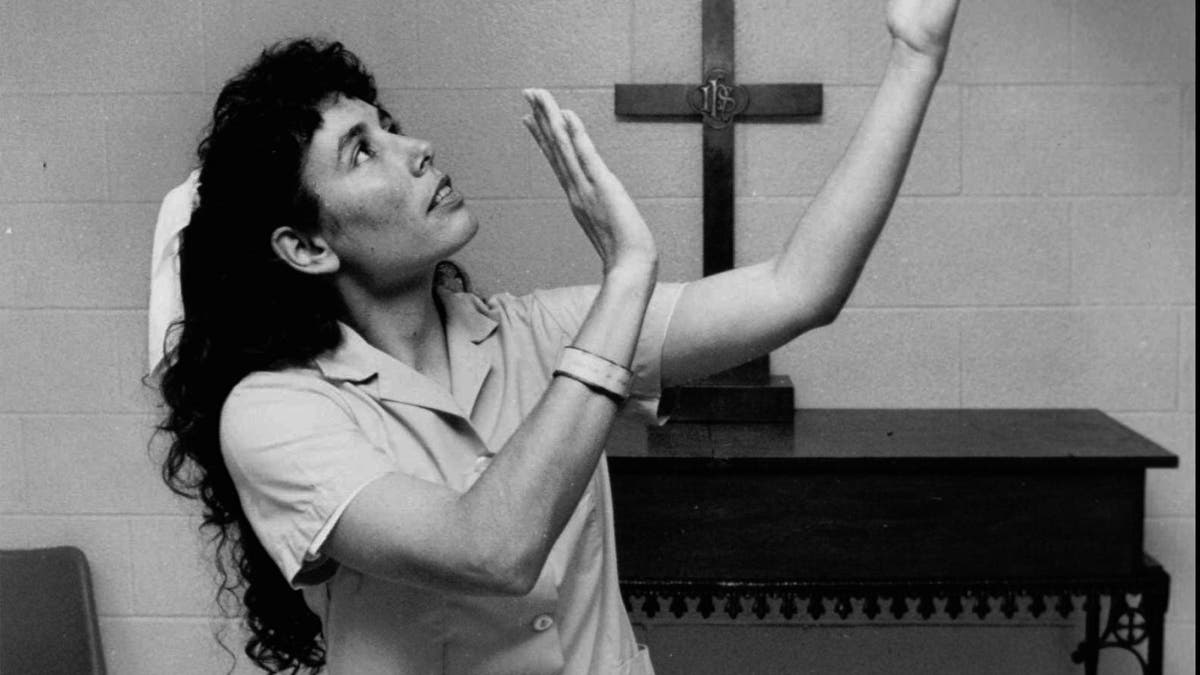 1998: Texas executes Karla Faye Tucker, 38, for the pickax killings of two people in 1983; she is the first woman executed in the United States since 1984. 
2002: Super Bowl XXXVI: The New England Patriots beat the St. Louis Rams 20-17 at the Louisiana Superdome in New Orleans.
2008: Super Bowl XLII: The New York Giants beat the New England Patriots 17-14 at the University of Phoenix Stadium in Glendale, Ariz.
2009: Eric Holder becomes the first black U.S. attorney general as he is sworn in by Vice President Joe Biden. 
2013: Super Bowl XLVII: The Baltimore Ravens beat the San Francisco 49ers 34-31 at Mercedes-Benz Stadium in New Orleans.
2019: Super Bowl LIII: The New England Patriots beat the Los Angeles Rams 13-3 at Mercedes-Benz Stadium in Atlanta.