This Day in History: Dec. 11
William Kennedy Smith is acquitted of sexual assault and battery; former Nasdaq Chairman Bernie Madoff is arrested, accused of running a massive Ponzi scheme
On this day, Dec. 11…
1991: A jury in West Palm Beach, Fla., acquits William Kennedy Smith of sexual assault and battery, rejecting the allegations of Patricia Bowman, a woman Smith had met at a bar.
Also on this day:
1792: France's King Louis XVI goes before the Convention to face charges of treason. (Louis would be convicted and executed the following month.)
1910: Inventor Georges Claude publicly displays his first neon lamp, consisting of two 38-foot-long tubes, at the Paris Expo.
1917: British Gen. Edmund Allenby enters Jerusalem two days after his forces expel the Ottoman Turks.
1936: Britain's King Edward VIII abdicates the throne so he can marry American divorcee Wallis Warfield Simpson; his brother, Prince Albert, becomes King George VI.
1937: Italy withdraws from the League of Nations.
1941: Germany and Italy declare war on the United States; the U.S. responds in kind.
1961: A U.S. aircraft carrier transporting Army helicopters arrives in Saigon — the first direct American military support for South Vietnam's battle against Communist guerrillas.
1972: Apollo 17's lunar module lands on the moon with astronauts Eugene Cernan and Harrison Schmitt aboard; they become the last two men to date to step onto the lunar surface.
1980: President Jimmy Carter signs legislation creating a $1.6 billion environmental "superfund" to pay for cleaning up chemical spills and toxic waste dumps.
1980: "Magnum P.I.," starring Tom Selleck, premieres on CBS.
1997: More than 150 countries agree at a global warming conference in Kyoto, Japan, to control the Earth's greenhouse gases.
2001: In the first criminal indictment stemming from 9/11, federal prosecutors charge Zacarias Moussaoui, a French citizen of Moroccan descent, with conspiring to murder thousands in the suicide hijackings. (Moussaoui would plead guilty to conspiracy in 2005 and is serving a life sentence in prison.)
2008: Former Nasdaq Chairman Bernie Madoff is arrested, accused of running a multibillion-dollar Ponzi scheme that destroyed thousands of people's life savings and wrecked charities. (Madoff is serving a 150-year federal prison sentence.)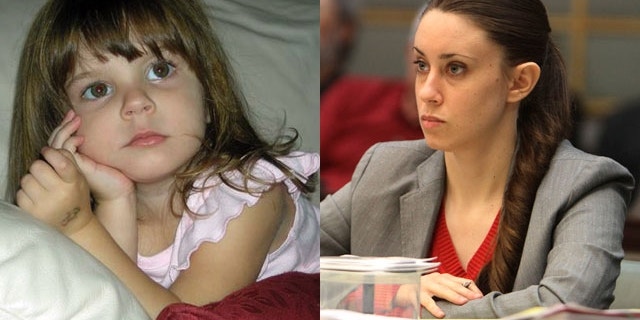 2008: The remains of missing Florida toddler Caylee Anthony are found six months after she disappeared. (Her mother, Casey Anthony, would be acquitted of murder in 2011.) 
2013: Time magazine selects Pope Francis as its Person of the Year, saying the Roman Catholic church's new leader — the first from Latin America — changed the perception of the 2,000-year-old institution in an extraordinary way in a short time.
2019: Teen climate change activist Greta Thunberg is named Time magazine's Person of the Year.