This Day in History: Aug. 24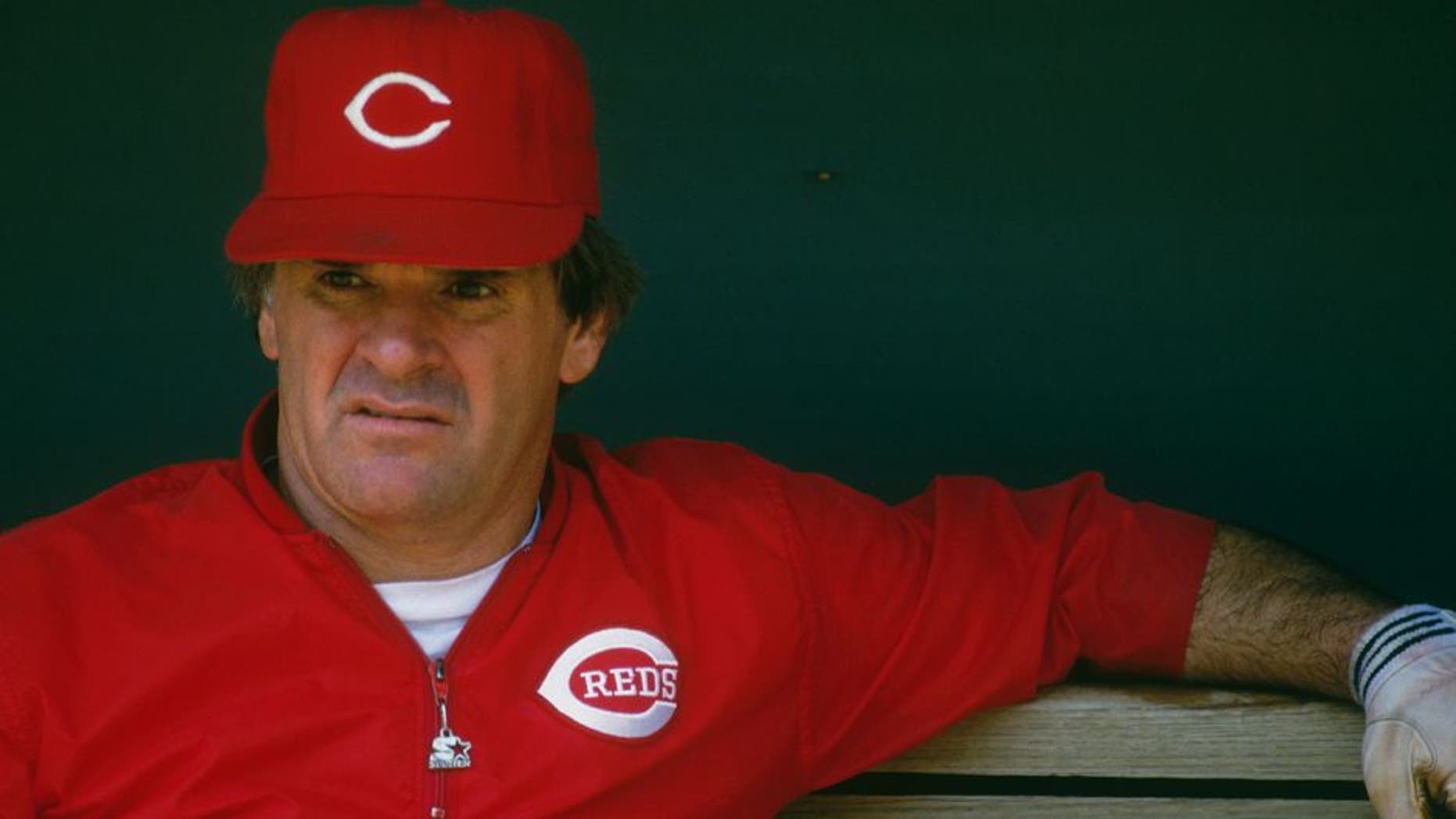 On this day, Aug. 24 ...
1989: Major League Baseball Commissioner A. Bartlett Giamatti bans Pete Rose from baseball for life for gambling.
Also on this day:
1814: The British set fire to the White House and the Capitol when they invade Washington, DC during the War of 1812.
1968: France becomes the world's fifth nuclear power as it explodes a hydrogen bomb in the South Pacific.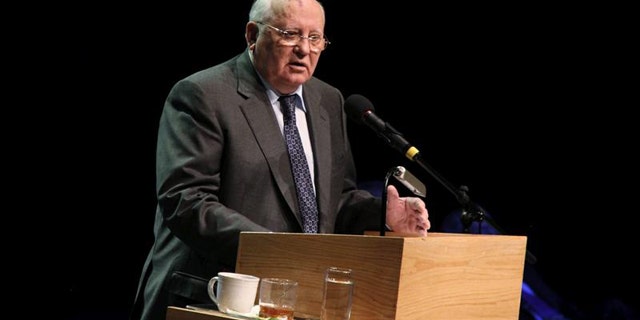 1991: Mikhail Gorbachev resigns as the general secretary of the Communist Party after a failed coup attempt against him.  
2017: The State Department reports that at least 16 Americans working at the U.S. Embassy in Havana became ill in a mysterious health attack.