This Day in History: April 3
On this day, April 3 ...
1996: The "Unabomber" Theodore Kaczynski is arrested at his remote Montana cabin for a series of bombs that killed three Americans and injured 24 more over a 17-year period.
Also on this day:
1860: The legendary Pony Express begins carrying mail between St. Joseph, Mo., and Sacramento, Calif. (The delivery system would last only 18 months before giving way to the transcontinental telegraph.)
1882: Jesse James is shot to death in St. Joseph, Mo., by Robert Ford, a member of James' gang.
1936: Bruno Hauptmann is electrocuted in Trenton, N.J., for the kidnap-murder of Charles Lindbergh Jr.
1944: The U.S. Supreme Court, in Smith v. Allwright, strikes down a Democratic Party of Texas rule that allows only white voters to participate in Democratic primaries.
1948: President Harry S. Truman signs the Marshall Plan, which is designed to help European allies rebuild after World War II and resist communism.
1965: The United States launches the SNAP-10A nuclear power system into Earth orbit; it is the first nuclear reactor sent into space.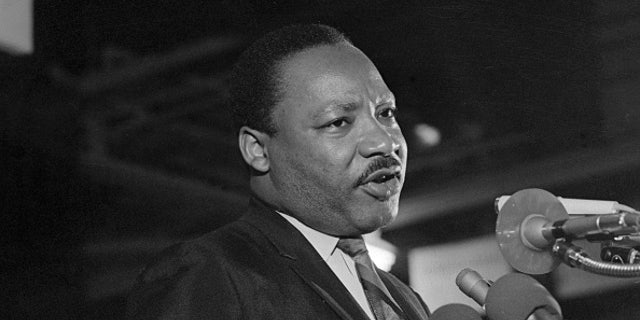 1968: Martin Luther King Jr. delivers what turned out to be his final speech, telling a rally of striking sanitation workers in Memphis, Tenn., that "I've been to the mountaintop" and "seen the Promised Land. I may not get there with you. But I want you to know tonight that we, as a people, will get to the Promised Land!"
1968: North Vietnam agrees to meet with U.S. representatives to set up preliminary peace talks.
1974: Deadly tornadoes begin hitting wide parts of the South and Midwest before jumping across the border into Canada; more than 300 fatalities result from what would become known as the "Super Outbreak."
1996: An Air Force jetliner carrying Commerce Secretary Ron Brown and American business executives crashes in Croatia, killing all 35 people aboard.
2003: Atlantic magazine editor Michael Kelly, 46, becomes the first American journalist to be killed while covering the Iraq War.
2009: Tom Braden, who helped launch CNN's "Crossfire" and whose memoir "Eight is Enough" inspired a TV show, dies in Denver at age 92.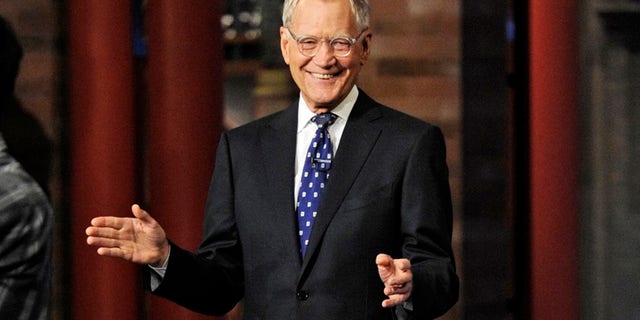 2014: David Letterman announces during a taping of the "Late Show" on CBS that he is retiring as host in 2015 (Stephen Colbert would be named as his replacement a week later).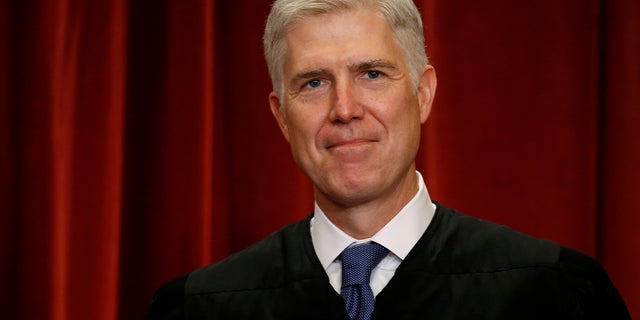 2017: A divided Senate Judiciary Committee panel votes 11-9 along party lines to favorably recommend Supreme Court nominee Neil Gorsuch to the full Senate.
2017: North Carolina scores the last eight points for a 71-65 win over Gonzaga and an NCAA title.
2018: A woman opens fire with a handgun in a courtyard at YouTube headquarters in San Bruno, Calif., wounding three people before fatally shooting herself; family members said she was upset with the company's handling of her videos and believed she was being deprived of income and views.