The Latest: Washington state's busiest highway shut by landslide amid torrential rains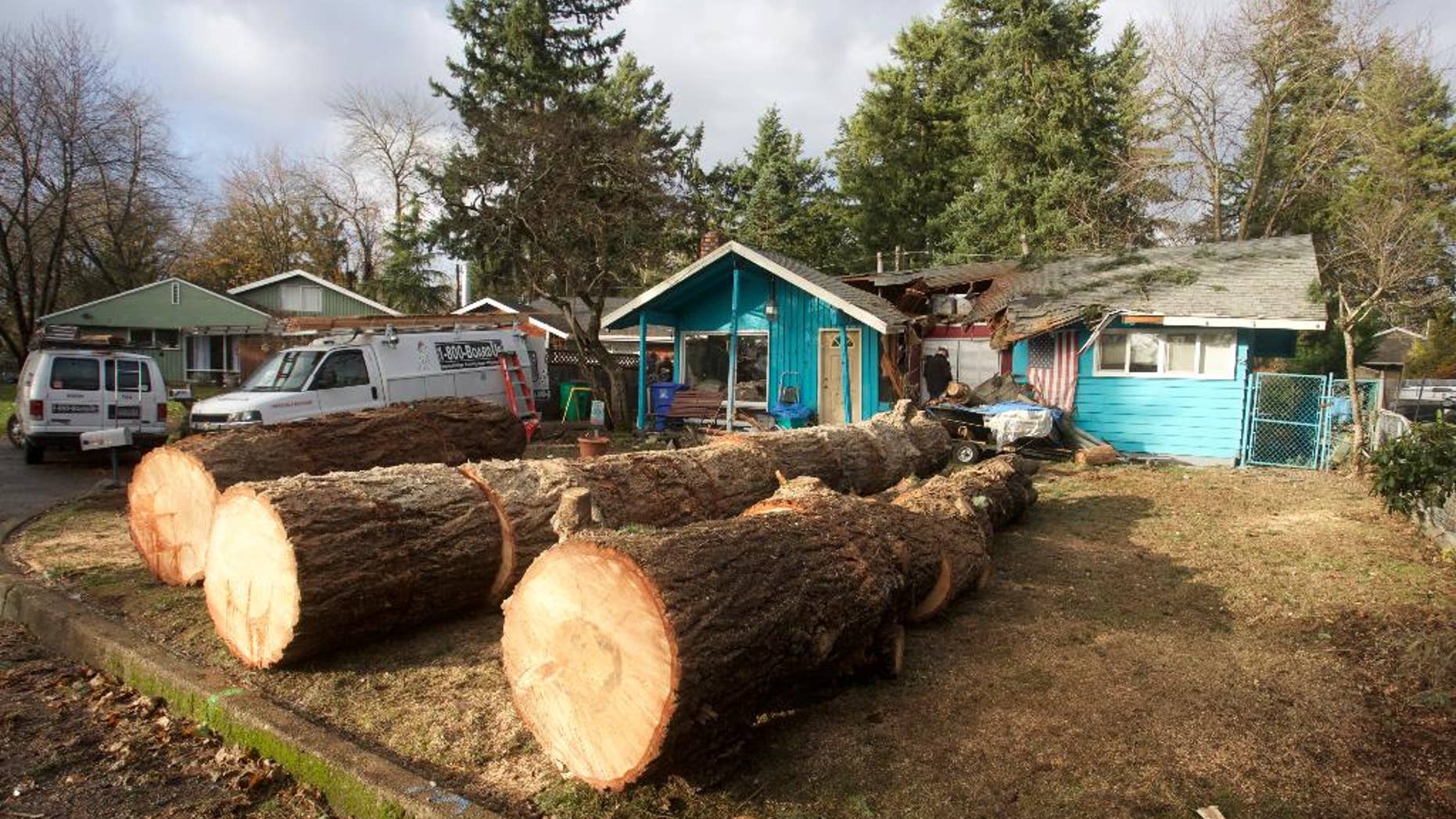 SEATTLE – The latest on heavy rains in the Pacific Northwest (all times local):
7 a.m.
Washington state officials say it could be hours before a single lane is reopened on a major northwest thoroughfare that was swamped by a massive landslide triggered by days of pounding rain.
Some trucks have been stranded since Wednesday afternoon on the state's busiest highway. A shelter has been set up for stranded motorists at Woodland High School.
The Washington Department of Transportation says there's no estimate for when it can reopen northbound lanes of Interstate 5 near Woodland as rain soaks the already drenched Pacific Northwest.
The department said Thursday morning it's working to get one lane open.