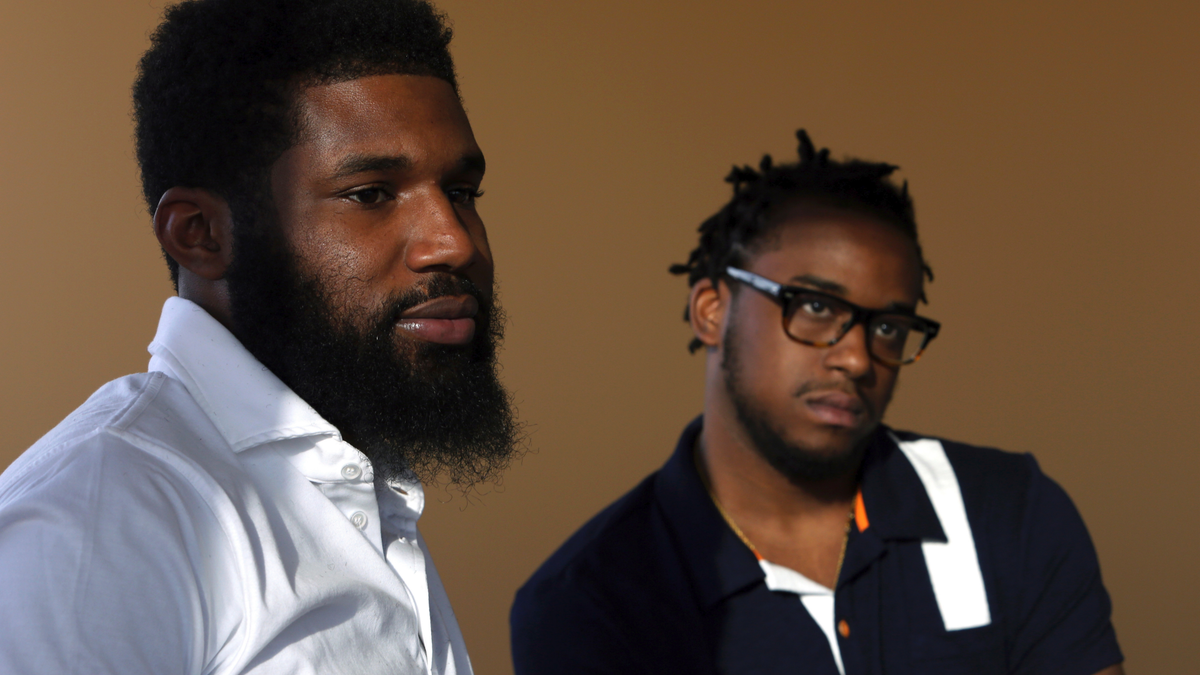 PHILADELPHIA – The Latest on two men arrested at Philadelphia Starbucks (all times local):
12:20 p.m.
Philadelphia's police commissioner is apologizing to two black men who were arrested at a Starbucks in the city.
Commissioner Richard Ross, who is black, apologized to the two men on Thursday after he previously staunchly defended police for their handling of the incident.
Ross says that he "failed miserably" in the messaging around the arrests. He says that the issue of race is not lost on him and he shouldn't be the person making things worse.
He says the police department did not have a policy for dealing for similar situations, but does now. He says it will be released soon.
___
Midnight
Two black men arrested at a Philadelphia Starbucks said they were just waiting for a business meeting — and a week later still wonder how that could escalate into a police encounter that left them fearing for their lives.
Rashon Nelson and Donte Robinson tell The Associated Press in their first interview since video of their April 12 arrests went viral. The arrests, recorded on a white customer's cellphone video, galvanized people around the country who saw the exchange as modern-day racism.
The men have met with the CEO of Starbucks and are pushing for meaningful change so what happened to them does not happen to anyone else.
Police this week released a recording of the call from the Starbucks employee that led to the arrest. In it, a woman is heard saying the men refused to "make a purchase or leave."
Starbucks has promised to train employees about unconscious bias.