The Latest on severe weather: Tornado touches down in Oklahoma; no damage reported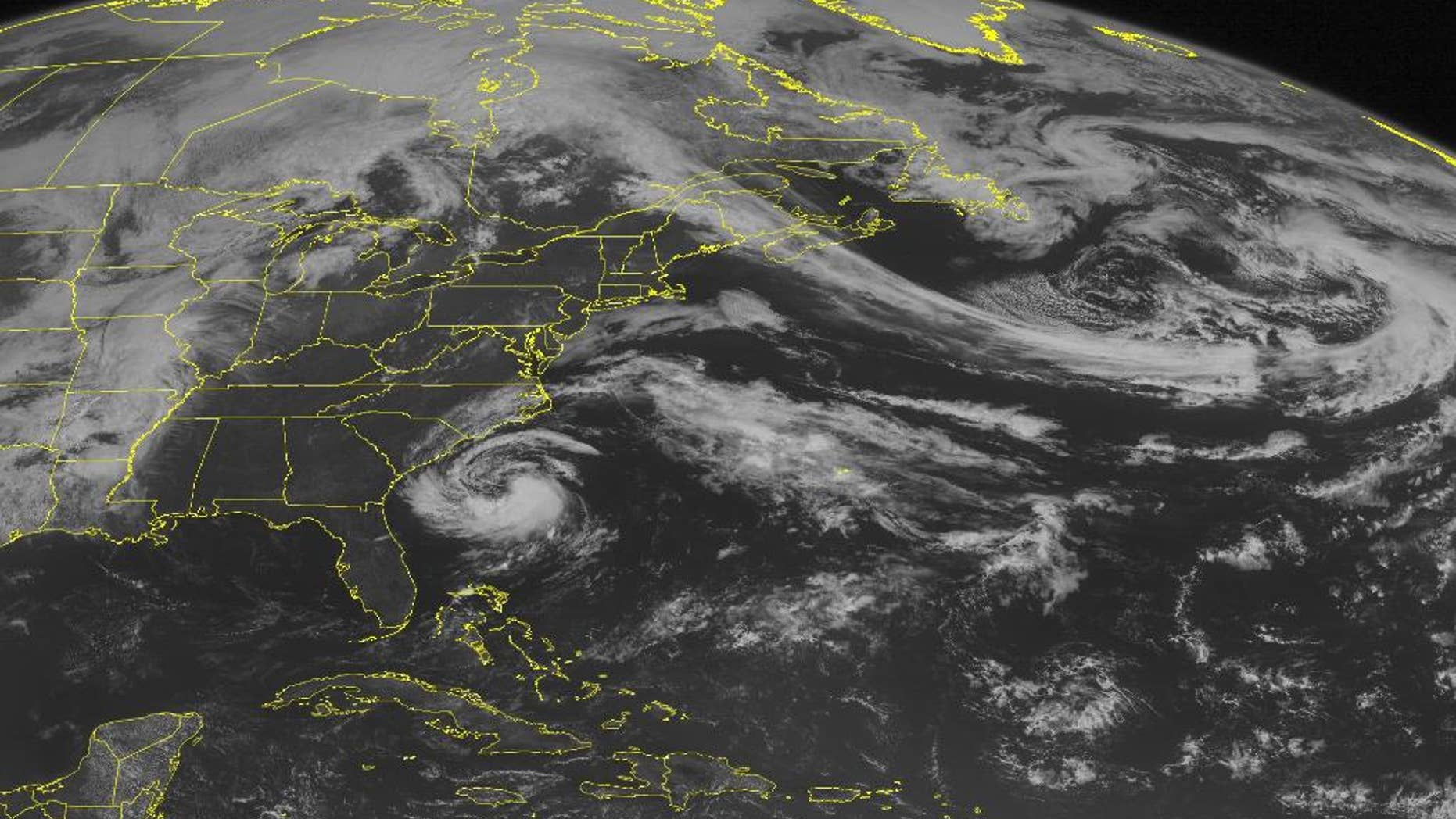 7:30 p.m.
A tornado has touched down in Oklahoma, as severe weather makes its way through the southern Plains.
Jefferson County Emergency Management Director Jimmy Gallaher says a tornado touched down Friday night in Waurika. There were no reports of any damage.
Severe storms are blowing through parts of Texas and Oklahoma, bring strong winds and hail. Tsornadoes have also been reported in rural parts of Texas.
More severe storms are in the forecast for Saturday.