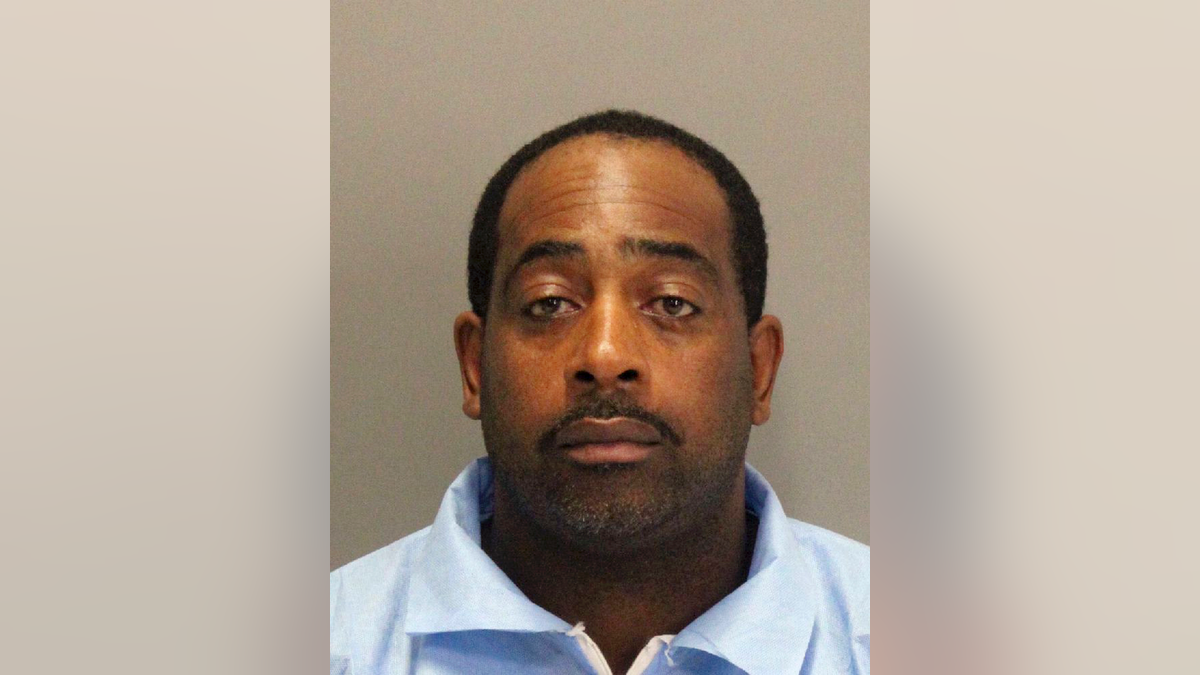 SAN FRANCISCO – The Latest on California jail inmates escape (all times local):
6:15 p.m.
Authorities say they found a handcuff key and discarded restraints worn by two Northern California jail inmates who escaped custody during a court appearance.
The inmates escaped from a Palo Alto courthouse Monday morning while a deputy was escorting them through a public hallway. Santa Clara County sheriff Sgt. Richard Glennon said the inmates ran through an emergency exit, down stairs and out of the courthouse to a waiting car.
The manhunt continued Monday night.
___
1:30 p.m.
Authorities say two Northern California inmates who escaped from a Silicon Valley courthouse had help and used two waiting vehicles for their flight from custody.
Santa Clara County sheriff's Sgt. Reggie Cooks says the inmates escaped Monday from a deputy guarding them after they left a courtroom at about 9:30 a.m.
Cooks says it's unclear how they eluded the deputy.
He says the inmates got into a waiting car that was abandoned a few blocks away for a moving van.
The two men had been charged with robbing a Verizon store of $64,000 in merchandise in February and being held with no bail.
___
12:45 p.m.
Authorities say two jail inmates escaped from a suburban Silicon Valley courthouse from a car that was waiting outside.
The Santa Clara County sheriff's department says Tramel McClough and John Bivins are suspects in an armed robbery and considered dangerous.
The department says they escaped from the Palo Alto courthouse Monday where they were scheduled to attend a hearing in their case.
Few details of the escape were immediately released, but authorities say it appeared orchestrated.
It's the latest setback for the sheriff's department, which runs the county's jails.
Four inmates escaped from the main jail last year by cutting through metal bars and rappelling down a rope made of clothing and sheets.
In June, three former jail guards were convicted of murder for beating a mentally ill inmate to death in 2015.