The Latest: More charges possible in Denver Walmart shooting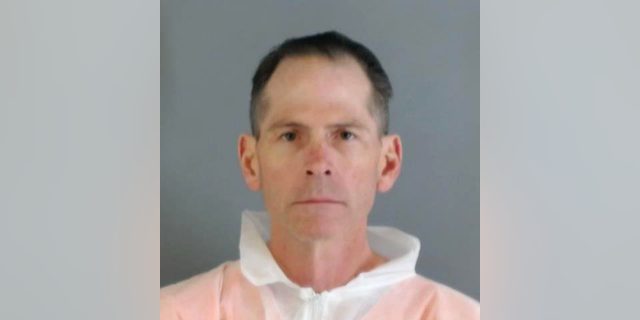 THORNTON, Colo. – The Latest on the shooting at a suburban Denver Walmart (all times local):
12:15 p.m.
A Colorado district attorney says the suspect in a suburban Denver Walmart shooting could face additional charges.
District Attorney Dave Young says authorities are investigating possible attempted murder charges against 47-year-old Scott Ostrem. He is already being held on suspicion of first-degree murder.
Young said Friday that police need more time to interview people who were inside the store at the time of the shooting but escaped uninjured.
Young would not say whether his office will see the death penalty for Ostrem.
He also declined comment about a motive for the shooting or whether authorities were considering hate crime charges.
Three people were killed in the shooting.
___
11:35 a.m.
A judge has denied a request by a lawyer for the suspect in the suburban Denver Walmart shooting to have police reassert control over the interior of the store.
Lawyer Emily Fleischmann told the judge that Scott Ostrem's legal team wants the designation for the closed store so it can perform its own investigation of the crime scene.
The store remained closed Friday following the Wednesday evening shooting. Three people were killed.
But police had relinquished their control of the store and turned it back to Walmart.
That means Ostrem's legal team must ask Walmart for permission to enter the store and investigate.
Ostrem during the hearing only spoke to answer basic questions about his rights posed by the judge.
_____
11:15 a.m.
A man suspected of shooting and killing three people inside a suburban Denver Walmart is making his first appearance in court.
A judge told 47-year-old Scott Ostrem that he is being held for investigation of first-degree murder.
Ostrem was dressed in a blue jumpsuit as he sat in between public defenders.
Police have not said if they have discovered a motive for the shooting.
Authorities say Ostrem walked into the Walmart Wednesday evening in the largely blue-collar suburb of Thornton and opened fire.
He was arrested the next day.
Ostrem worked for a roofing company and his boss has said he was a good employee. Neighbors of Ostrem described him as a rude loner who sometimes carried a shotgun.