The Latest: Friend talks about killing of homeless man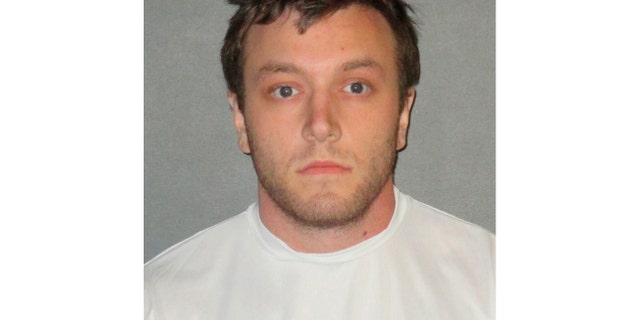 BATON ROUGE, La. – The Latest on the slayings of a homeless man and a dishwasher — both black — who were killed in what police say may have been a racially motivated attack (all times local):
1:15 p.m.
A friend of a homeless man who was shot to death in Baton Rouge last week says he heard the gunshots but did not see the shooter.
Terrell Griffin has a food stand in a parking lot less than a block from where 59-year-old Bruce Cofield was gunned down about a week ago. Griffin said Monday that he waited for the gunfire to quiet before he ran over to find his friend lying face-down on the ground.
He said he didn't see a shooter but spoke to others who did see a white man fire the shots.
Police have said Kenneth Gleason is a person of interest in the shooting of Cofield and Donald Smart, who was fatally shot as he was walking to work last Thursday. Police say they have linked shell casings from the two shootings and that they think race may have motivated the attacks.
Authorities say Gleason's car matched the description of a vehicle in the area at the time of the shootings.
___
9:45 a.m.
A 23-year-old white man whom police call a "person of interest" in the fatal shootings of two black men in Baton Rouge has been released from jail after his arrest on drug charges.
Baton Rouge Police Sgt. Don Coppola, a department spokesman, said Monday that Kenneth Gleason "has not been cleared" and remains a "person of interest" in the investigation of the killings. A homicide detective's report described Gleason as a "suspect" in the shootings.
Another department spokesman said Sunday there was a "strong possibility" that the shootings were racially motivated. On Monday, interim police chief Jonny Dunnam said in a text message that investigators "still don't know for sure what the possible motive is."
Gleason was released from jail on $3,500 bond late Sunday night.