The Latest: Budweiser ad grabs buzz with immigrant tale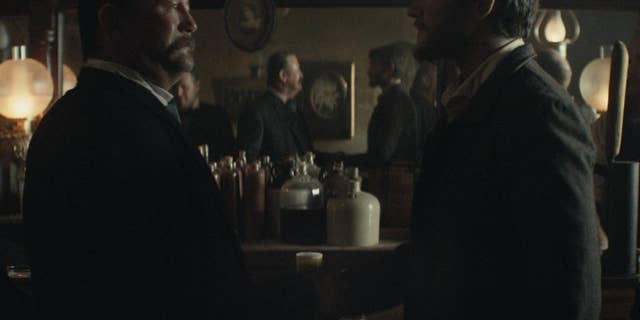 NEW YORK – The Latest on the Super Bowl ads as an expected 110 million tune in to watch the Atlanta Falcons and New England Patriots face off (all times local):
5:30 p.m.
Budweiser's ad featuring the story of its immigrant co-founder has already grabbed some pre-game attention.
The ad chronicles the story of Adolphus Busch's journey in the 1850s from Germany to the U.S., where locals tell him he should "go back home" and that he doesn't "look like you're from around here." The 60-second spot was pre-released last week, just days after President Trump's order temporarily banning refugees and nearly all citizens from seven Muslim-majority countries.
Anheuser-Busch said the ad isn't meant to be political, and that it started work on the spot in May.
Still, Budweiser vice president Richard Marques acknowledged it would be "foolish" to think the current political environment isn't fueling attention for the ad. Marques added that Budweiser as a beer brand is inherently bipartisan.