Thai student deaths in Seattle ruled murder-suicide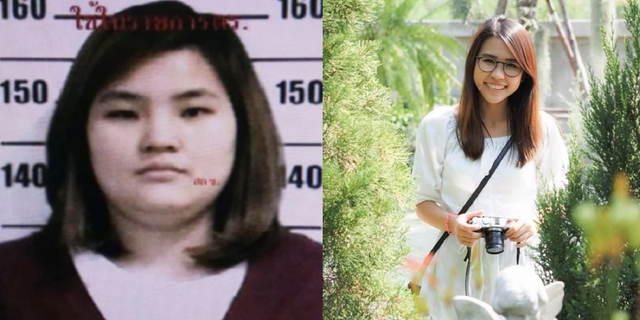 The deaths of two female students from Thailand, whose bodies were found in an apartment on Tuesday, has been ruled a murder-suicide, The Seattle Times reported Thursday.
Kornkamol Leenavarat, 25, and her friend Thiti-orn Chotchuangsap, 32, were found dead in an apartment in Seattle's University District on Tuesday after police responded to a call from a building manager around 9:30 a.m.
The building managers had conducted a welfare check and "found a seriously injured woman inside," a police statement said.
When police arrived, both of the women were dead.
The younger woman died from multiple stab wounds and her death was ruled a homicide, the King County Medical Examiner's Office in Seattle said Thursday. Bangkok media reported that she had flown to the U.S. recently to attend the University of Washington.
The medical examiner said the older woman died of a stab wound to the chest and that her death was ruled a suicide. Both women died on Saturday.
Seattle Police said there are no outstanding suspects in the investigation.
The younger woman is reportedly a member of a political family in Thanyaburi, a district located about 35 miles northeast of Bangkok.
Both women were studying for a master's degree in law, according to a statement from University of Washington President Ana Mari Cauce.
"This is a heartbreaking loss for their families, friends and our entire community. I offer condolences on behalf of our University to everyone who is grieving as a result of this tragedy," she said.
The Associated Press contributed to this report.