Texting suicide trial: Massachusetts judge to deliver ruling
NEWYou can now listen to Fox News articles!
The defense has rested its case in the trial of a Massachusetts woman accused of encouraging her boyfriend to kill himself through a series of text messages.
Michelle Carter is charged with involuntary manslaughter in the 2014 suicide of 18-year-old Conrad Roy.
In closing arguments, Assistant District Attorney Katie Rayburn said Carter knew what she was doing when she encouraged Roy to kill himself and tried to use him for attention.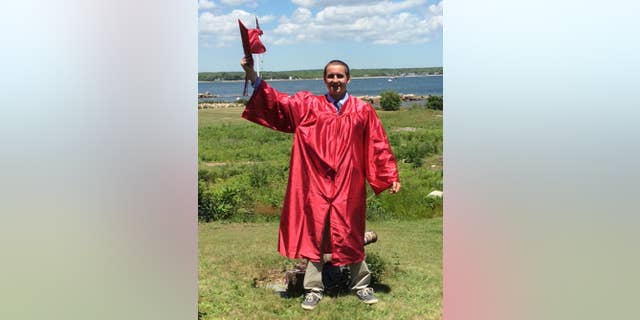 Prosecutors say the then-17-year-old Carter pressured Roy to take his own life through a torrent of text messages.
TEEN HELD IN CONNECTION WITH SHOOTING DEATH OF ARKANSAS OFFICER
Carter's attorney, Joseph Cataldo, argued Roy was simply forcing Carter to be part of his second attempt.
Judge Lawrence Moniz said he will take the statements and evidence under advisement in order to make a ruling. Once his ruling is made, Moniz said he will announce it in open court the following morning.