Texas woman who had miscarriage stabbed friend to death, took infant, police say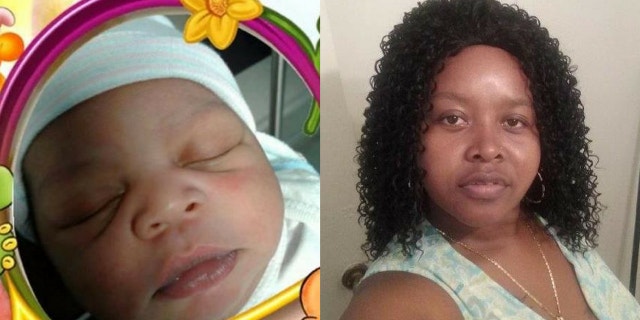 A woman was arrested Thursday after she allegedly stabbed her friend to death in a Texas apartment and snatched her 6-week-old baby girl in an attempt to pass the child off as her own after suffering a miscarriage, police said.
Erika Jisela Miranda-Alvarez was arrested and charged with murder in the death of Carolina Flores, 33, who was found with multiple stab wounds in a Houston apartment, Police Chief Art Acevedo said in a news conference on Thursday. Shamali Flores was reported missing Tuesday after her mother's body was discovered in their apartment. The 6-week-old was taken from the home.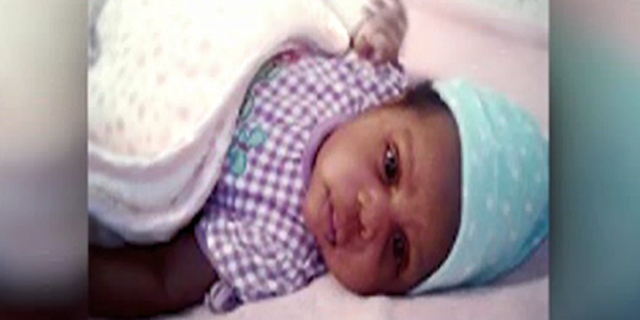 Alvarez had been friends with Flores, the mother of Shamali Flores, and the family for about five years. Alvarez was pregnant and was due in January before she suffered a miscarriage that she kept a secret. On Tuesday, she allegedly went to Flores' home and killed the 33-year-old before taking the infant.
"[Alavarez] was pregnant, she was due in January. She lost the baby, she did not share the fact that she lost the baby with anyone. She continued to pretend she was pregnant and at one point she had people believe she had given birth to the baby and she was in the hospital," Acevedo said.
SLENDER MAN STABBING VICTIM SLEPT WITH SCISSORS UNDER HER PILLOW, MOTHER SAYS
Shamali was found in a southwest Houston apartment early Thursday morning and appeared to be unharmed. She was taken to the hospital as a precaution.
"She appears unharmed and is being check at an area hospital as a precaution," police tweeted earlier.
The baby's father, Marcos Mariano Thomas Palacios, 34, has been cooperating with police and insisted he was not involved in the murder. He has not been charged in the case.
But Acevedo added, "I can't say 100 percent we're gonna clear him."
Police initially believed Shamali was with her father after an Amber Alert was issued for the baby.