Texas woman charged after posting Craigslist sex ad for husband's mistress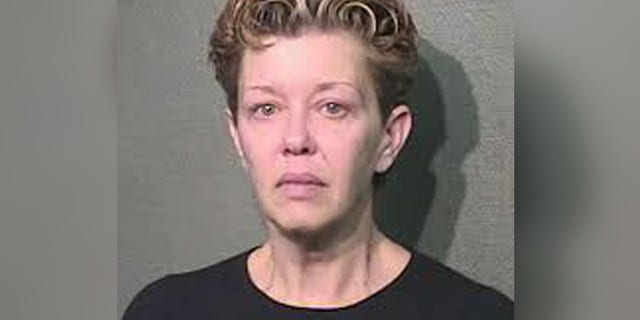 NEWYou can now listen to Fox News articles!
A Houston woman is facing felony charges after she trolled her husband's girlfriend by posting an ad in her name on Craigslist seeking sex from married men.
Tamantha Johnson, 48, allegedly posed as her divorce-attorney hubby's girlfriend Ryan Boudreaux and created the posting in July 2017 "requesting married men come over and service her on a regular basis," according to a charging document.
The ad also included the woman's name, age and a "personal photo," according to prosecutors.
Boudreaux, in turn, received more than 100 unwanted calls and texts seeking hookups, along with unsolicited nudes from bawdy men who saw the ad, according to records.
Johnson first denied the allegations, but investigators traced the ad — and others posted to websites where cheaters hook up — to a computer at Baylor College where Johnson worked, prosecutors say.