Texas Woman Arrested for Allegedly Shooting at Census Worker on Doorstep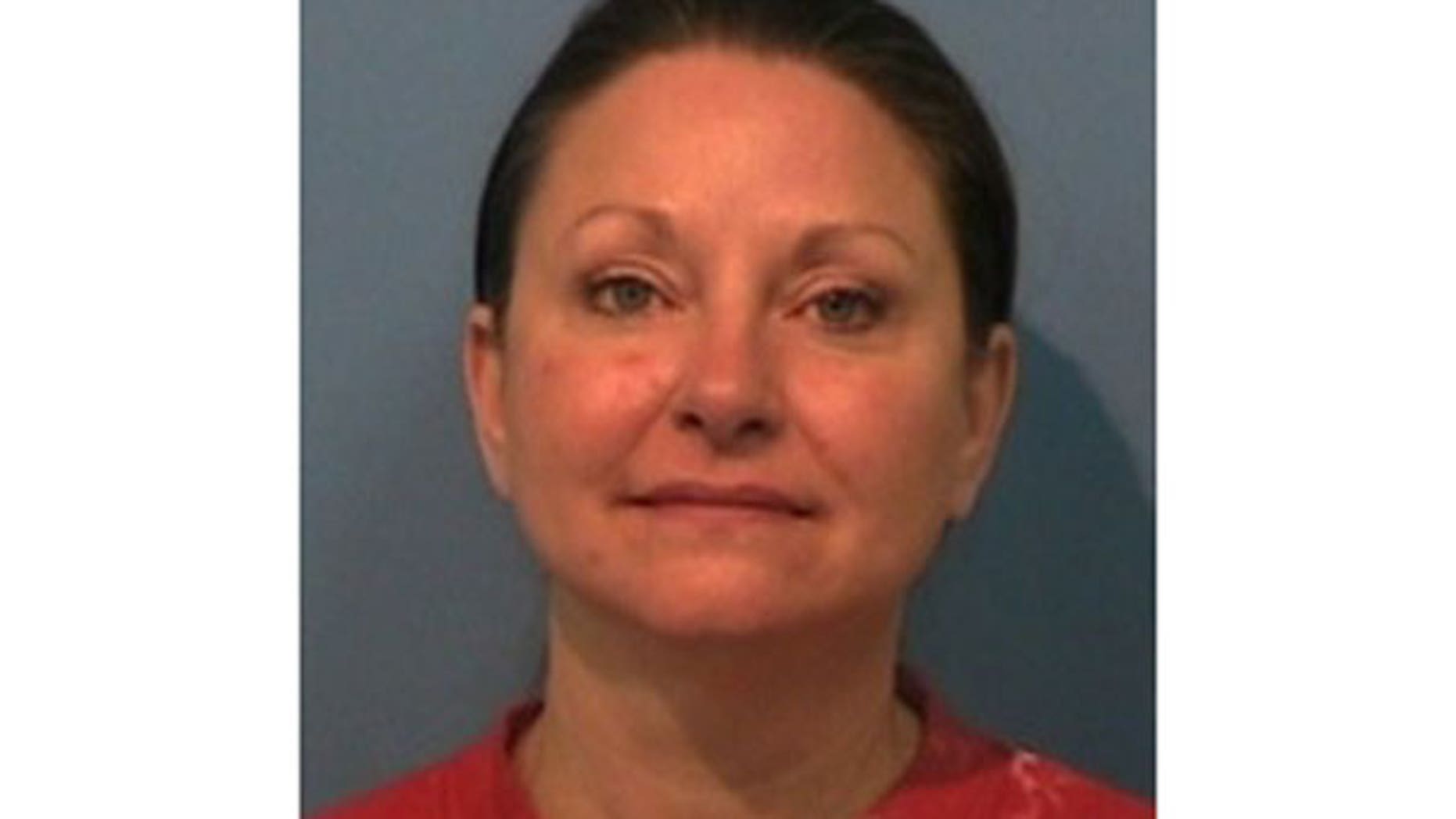 A Texas attorney was arrested Saturday for allegedly shooting at a census worker just moments after the canvasser arrived at her doorstep in a suburb of Austin, MyFoxAustin.com reported.
Carolyn Barnes, a 53-year-old attorney from Leander, Tex., has been charged with aggravated assault with a deadly weapon, according to Texas police.
The census worker told investigators that she went to Barnes' home in order to make contact with her, when Barnes pointed a handgun at her. As the census work was trying to escape, she said Barnes fired five shots, MyFoxAustin.com reported.
Barnes is currently in the Williamson County Jail. It is unclear if the census worker was injured during the incident.
Barnes was previously arrested for assaulting a court officer after she tried to pass a multi-tool knife blade through X-ray machine at the Heman Sweatt Courthouse in December of 2009.