Texas Woman Allegedly Posed as Physical Therapy Intern to Swindle Elderly Man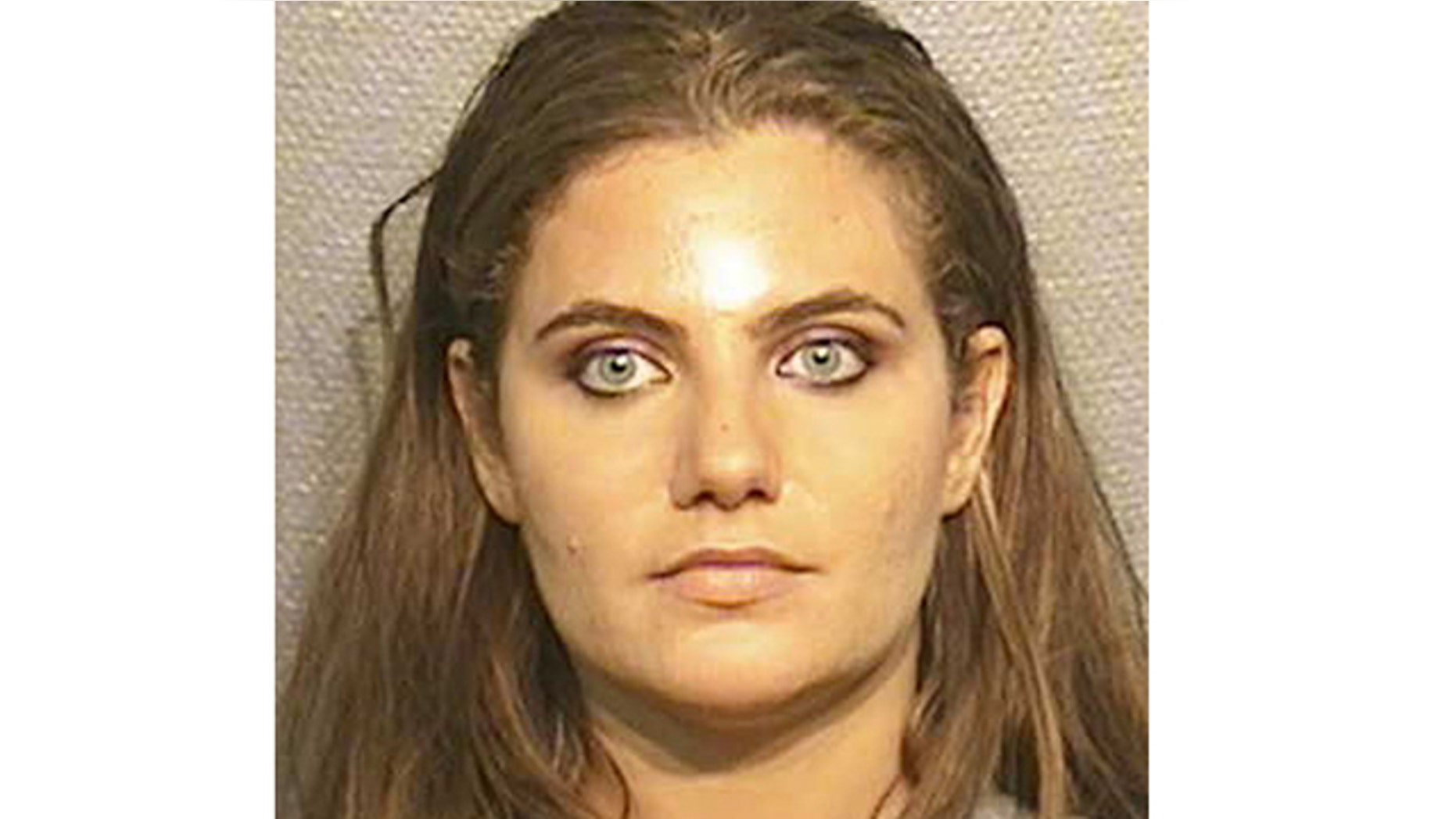 A woman posing as a physical therapist intern is accused of conning a dementia-addled elderly man out of $65,000, MyFoxHouston.com reported Wednesday.
Joanne Ayoube, 30, was arrested after she tried to get the 95-year-old victim to change his death benefits at a financial institution, according to the Fort Bend County District Attorney's Office.
Ayoube met the victim at a rehabilitation hospital where she claimed she was an intern, MyFoxHouston.com said. She later checked the victim out of the hospital and began caring for him at his home, where she withheld medication and attempted to change the victim's death benefits.
Ayoube is charged with theft from an elderly person and could face anywhere from six to 20 years imprisonment if convicted.