Texas Walmart greeter stabbed, suspect arrested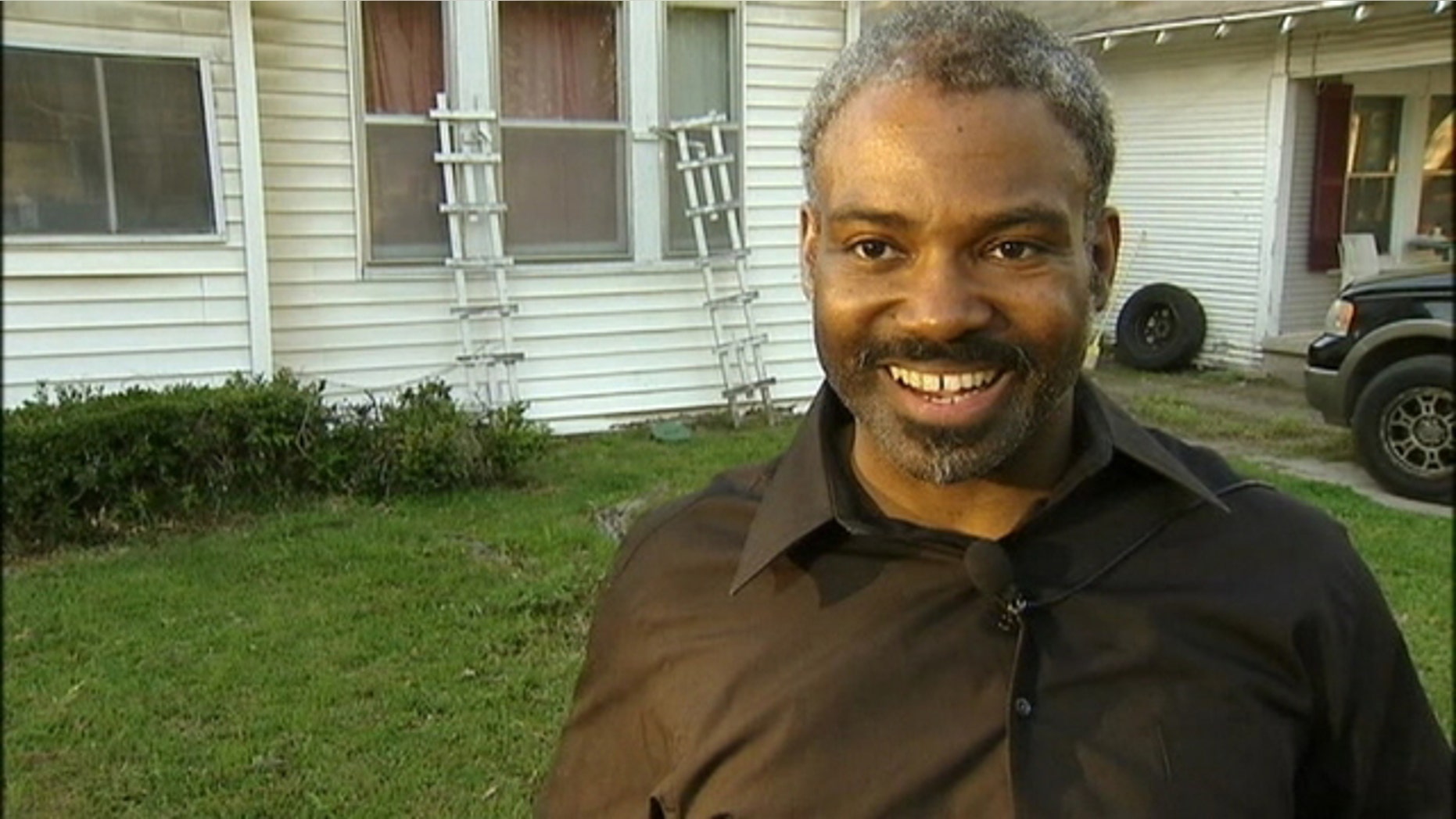 A well-known and beloved Walmart greeter with special needs in Corsicana, Texas, is recovering after an unprovoked attack while he was at work.
Marcus Polk, 43, was released from the hospital after being stabbed in the back. He says he doesn't know his alleged attacker but had seen him before and had even greeted him.
The stabbing victim is no ordinary Walmart greeter. Polk is known and loved by scores of people in Corsicana for his ever-present smile and hearty hugs.
KIDNAPPED WOMAN USES INSULIN PUMP TO ESCAPE
The attacker was found about half a mile away and was arrested without further incident but refused to answer questions. Police did not find the weapon and will not name him until he appears before a judge Tuesday.
"I have no idea who he is. I have never made any kind of connection with him in my entire life," Polk said. "I try to respect every single person in the whole world."