Texas teen reportedly charged with child sexual assault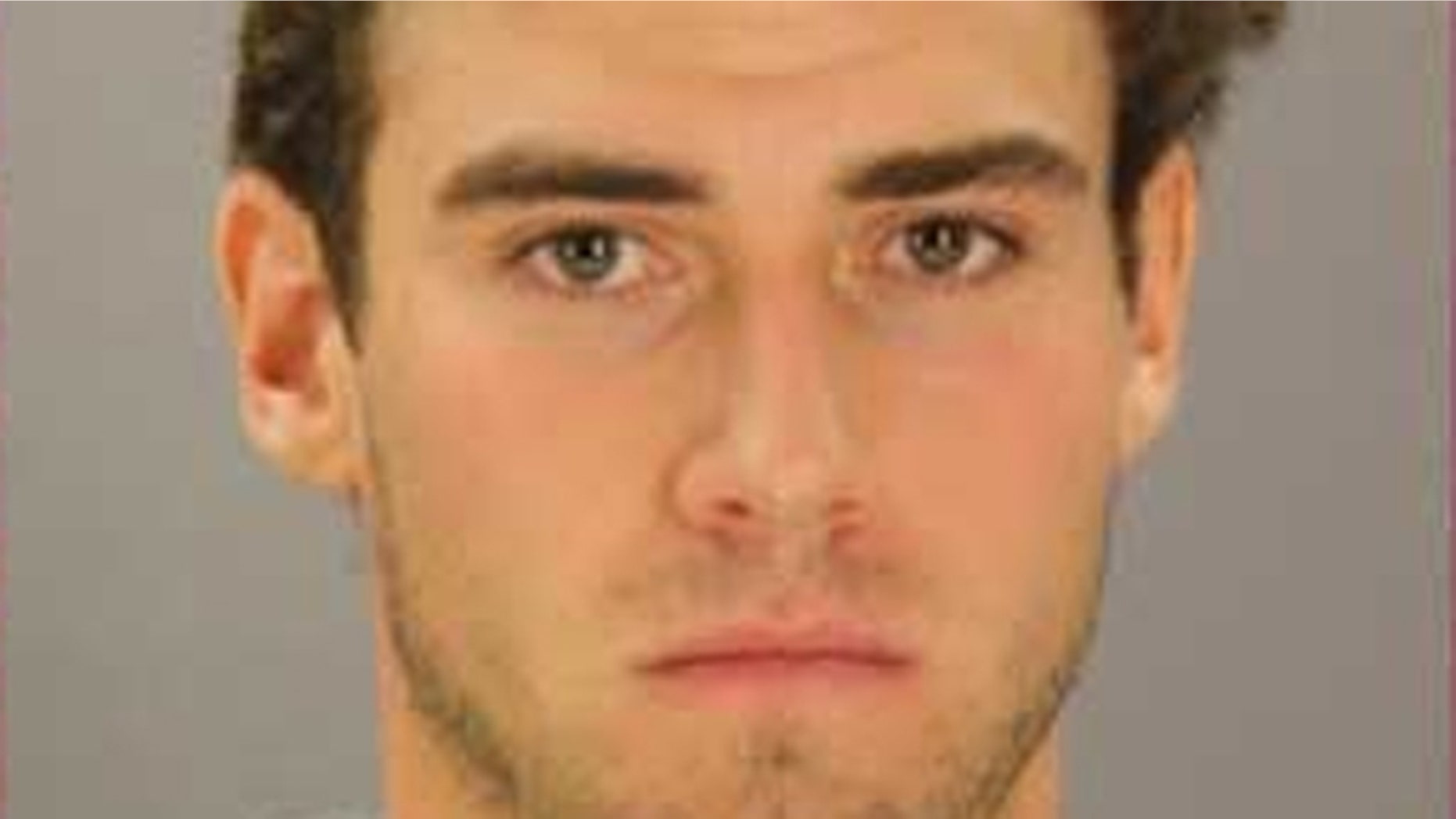 An 18-year-old senior at Highland Park High School has been charged with sexually assaulting an underage classmate, MyFoxDFW.com reported.
Highland Park police on Monday arrested Ryan Romo on a charge of sexual assault of a child. Romo left jail the following day on a $100,000 bond.
The alleged victim, a Highland Park underclassman who knows Romo, told police she bumped into Romo at a concert and then left the venue with him. The pair took a cab to Romo's Chevy Tahoe and then drove the SUV to a street, where they parked and began making out, according to the document.
That's when Romo allegedly raped the girl, despite her protests, the affidavit states.
It also states that Romo dropped off the alleged victim at her home, where she told her mother about the alleged attack.
A sexual assault test performed on the girl at Medical Center of Plano and a second exam performed by the girl's regular gynecologist confirmed signs of vaginal trauma.
According to the document, Highland Park Police recorded two phone calls between Romo and the girl in which he admitted to having sex with her without a condom and also offered to buy her emergency oral contraception.