Texas Soccer Coach Dies After Parking Lot Attack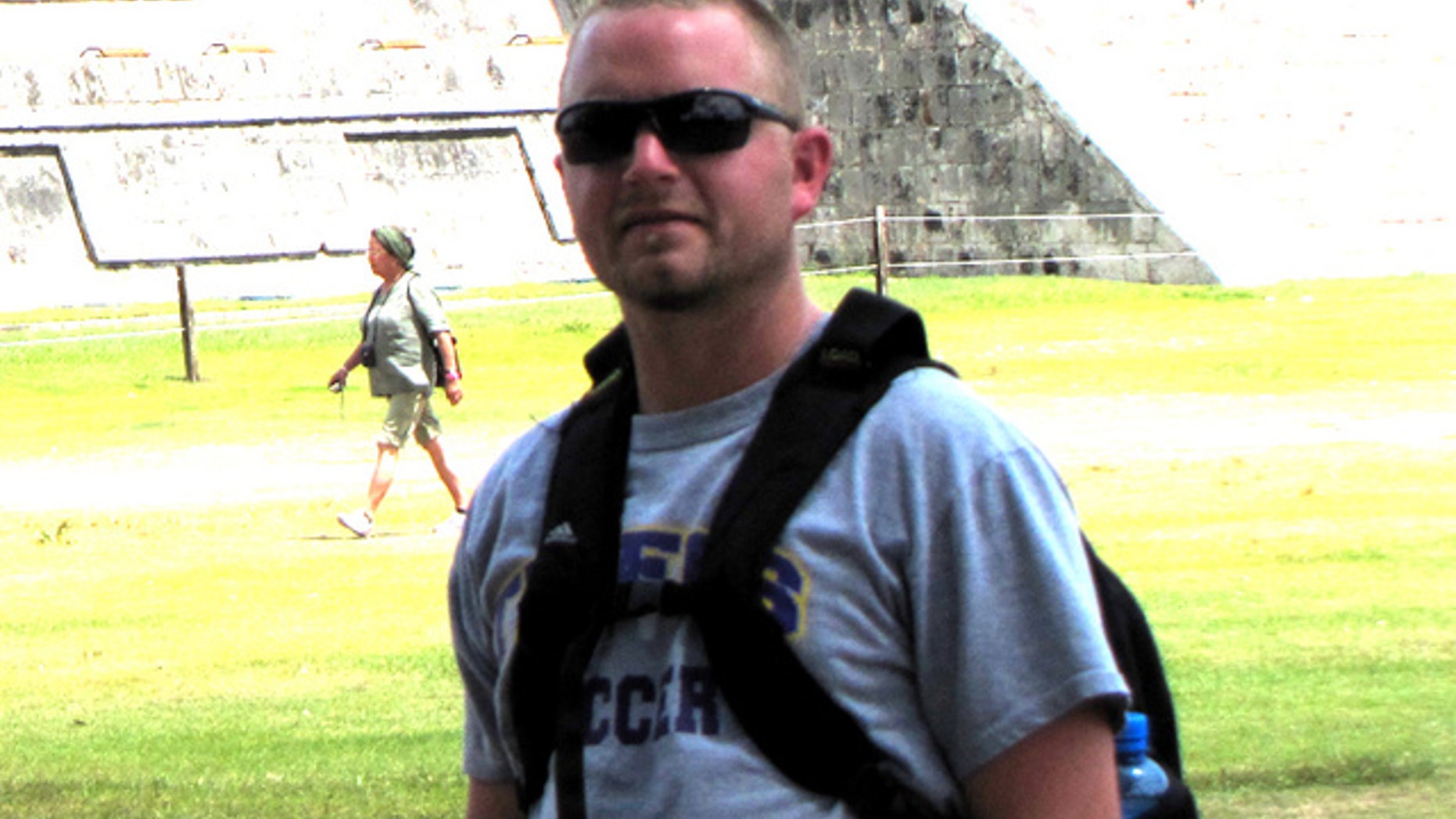 A Houston teacher and soccer coach has died after police say he was attacked in a shopping center parking lot.
Christopher Matthews, 33, was allegedly attacked around 11 p.m.on Friday in the parking lot of a shopping complex. Ronald Lee Newman was taken into custody by police following the attack, and was charged with aggravated assault and serious bodily injury.
Police say Newman found his wife with Matthews in the parking lot, approached Matthews and punched him, according to a statement released Monday by the Houston Police Department. Matthews fell to the ground following the assault, rendered unconscious.
There is no evidence Matthews had an ongoing relationship with Newman's wife, according to the police department statement.
Matthews is survived by his wife, Buffie, who is also an educator and girls' basketball coach at Stratford High School in the Spring Branch Independent School District (SBISD).
Matthews was the head coach for the school's female soccer program, also served as a football and softball coach and was a world history teacher.
Click to read more on the assault on the coach and his death at MyFoxHouston.