Texas robbery suspect found asleep at the scene, cops say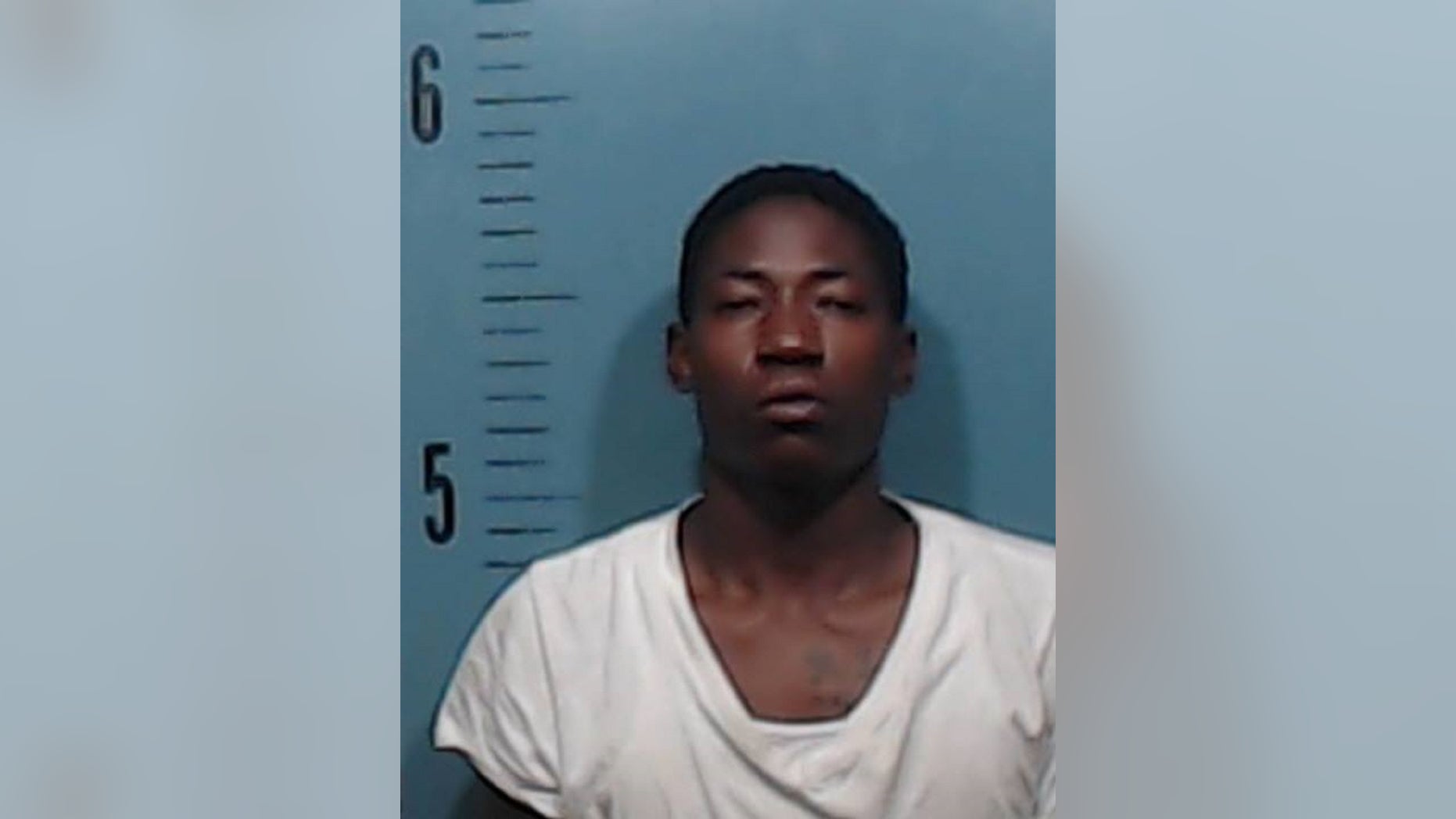 For one Texas man, the saying, "You snooze, you lose" rings true.
Robbery suspect Kanyoni Sedekiya, 20, was arrested after he was found dozing at the scene, according to Abilene investigators.
A police statement posted on Facebook said that early Friday morning "just before 4 a.m. police were called to a robbery in progress."
Sedekiya had argued with his roommate before pulling a gun and demanding money, and "bound the man with tape and fell asleep inside the apartment," the statement read.
An affidavit says that amid a verbal dispute, Sedekiya pointed a gun at his roommate and threatened to kill him before binding him with duct tape, according to the Abilene Reporter-News. Sedekiya was also accused in the report of stealing $80 from his roommate and breaking the roommate's phone.
HOMELESS BANK ROBBER GETS PRISON TIME, LIKE HE WANTED
"The victim escaped the apartment while the suspect was asleep and called police from a neighbor's apartment," the police statement read.
"Officers secured the area and the SWAT Team personnel arrived and were eventually able to negotiate" Sedekiya surrendering, it added.
Taylor County jail records showed Sedekiya was being held Sunday on an aggravated robbery charge, with his bond set at $60,000.
The Associated Press contributed to this report.