Texas private school arming administrators with guns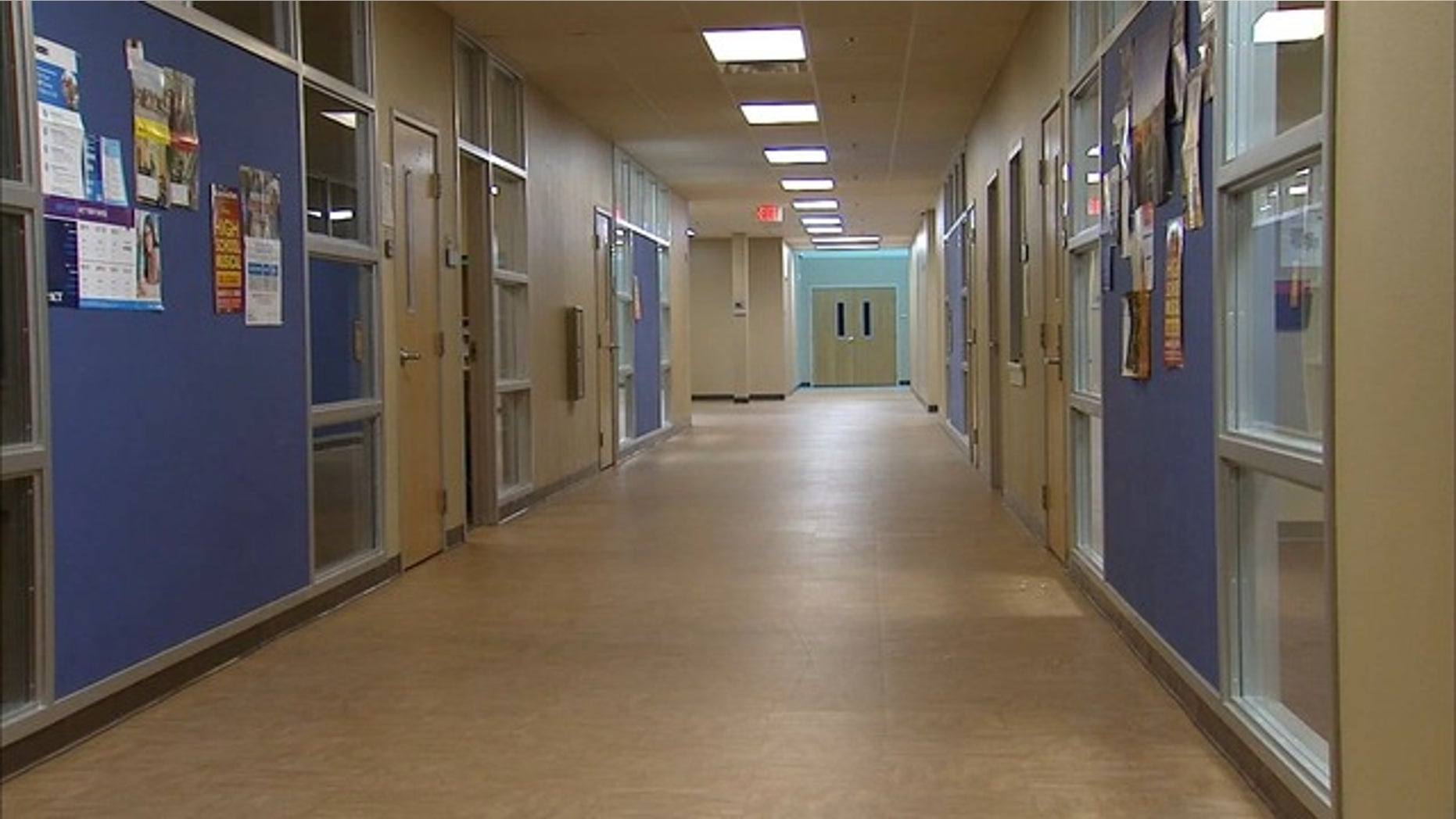 A private Christian school in Arlington, Texas, is arming administrators with guns to keep kids safe.
The leaders at Pantego Christian Academy say it's been in the works before the Florida shooting. But unlike public school districts, private school teachers are not eligible to carry guns on campus.
Pantego Christian Academy is a private school with roughly 600 to 700 students. They have a campus in Arlington and in Mansfield.
The school's president said he wants the public to know an administrator on any of its campuses might be carrying a concealed weapon.
Dr. Jeff Potts notified parents on Tuesday at Pantego Christian Academy that an added layer of security known as a School Marshal Program is now up and running.
"We are arming select individuals who meet certain criteria. And they are administrative type people who are in close proximity to all of our classrooms," he said. "It's not Florida. It's the culture today, and it's something we felt led to do."
Potts says any administrator who doubles as a school marshal will carry a concealed handgun, will have extensive weapons and scenario-training from the state and undergo a psychiatric evaluation.