Texas principal placed on leave for alleged racist comment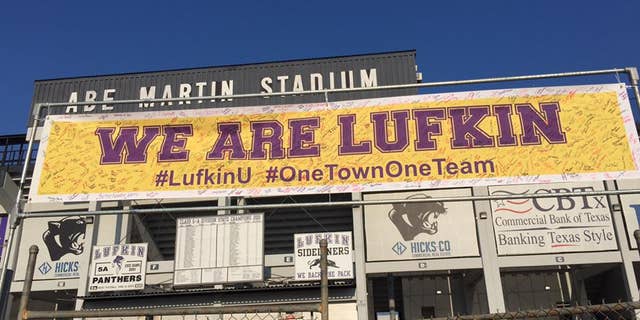 A Texas middle school principal was placed on administrative leave Friday for allegedly commenting that "illegal aliens" are doomed to make the U.S. a "dirty country," The Lufkin Daily News reported.
William Dugat of Lufkin Middle School allegedly replied to a Facebook post of a woman pictured with Tex Rep. Beto O'Rourke, who is running to unseat incumbent Republican Sen. Ted Cruz.
"I worry about the USA looking like Mexico and South America with so many illegal aliens being welcomed to our country," Dugat allegedly wrote. "Guess we are doomed to have a dirty country either way."
Dugat's alleged comment ignited a firestorm of mixed responses.
"How can he adequately serve the needs of non-white students as an open, proud racist," wrote one user cited by The Dallas Morning News.
"He is supporting the law of the land," wrote another. "How is that grounds for suspension?"
A spokeswoman for Lufkin Independent School District told The Daily News, "Yes, we were made aware of the post. We do not support or condone (Dugat's) actions or comments. He has been placed on administrative leave pending an investigation of the incident."
Lufkin is about a 3-hour drive southeast of Dallas.