Texas police officer, 11-year-old boy killed during car chase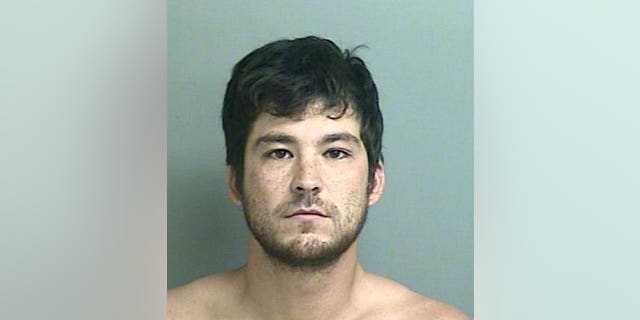 NEWYou can now listen to Fox News articles!
A Texas police officer and an 11-year-old boy were killed Sunday night when the cop's cruiser was t-boned by an SUV while the officer was chasing another vehicle, officials said.
Patton Village Sgt. Stacey Baumgartner was pronounced dead upon arrival to Memorial Hermann Hospital in The Woodlands, KHOU reported. The child, who was riding in the SUV, was ejected as the vehicle flipped and landed upside down. At least four others were seriously injured in the collision, KHOU reported.
Baumgartner initially was called to a Valero gas station after a man was seen urinating on the sidewalk and exposing himself, KTRK reported. The suspect, Garrett William Nee, 29, allegedly tried to run Baumgartner over when he arrived and then took off in a dark gray Scion. During the pursuit, Nee allegedly ran a red light, and when Baumgartner followed, his car was hit.
Nee returned to the scene after the crash. He was arrested and charged with murder and intoxication manslaughter with a vehicle.
"For whatever reason, he saw fit to come back," Trooper Richard Standifer told KTRK. "I'd like to think that's a decent thing for a person to do. The average person who evades from law enforcement rarely comes back. He did do that, I guess to check on the people who were involved in the crash, at which time law enforcement did come up to him and take him into custody."
Baumgartner was married and had a 2-year-old daughter. The identities of others involved in the wreck were not immediately released.