Texas nursing home shooting leaves 3 dead, 2 more bodies found at nearby home: police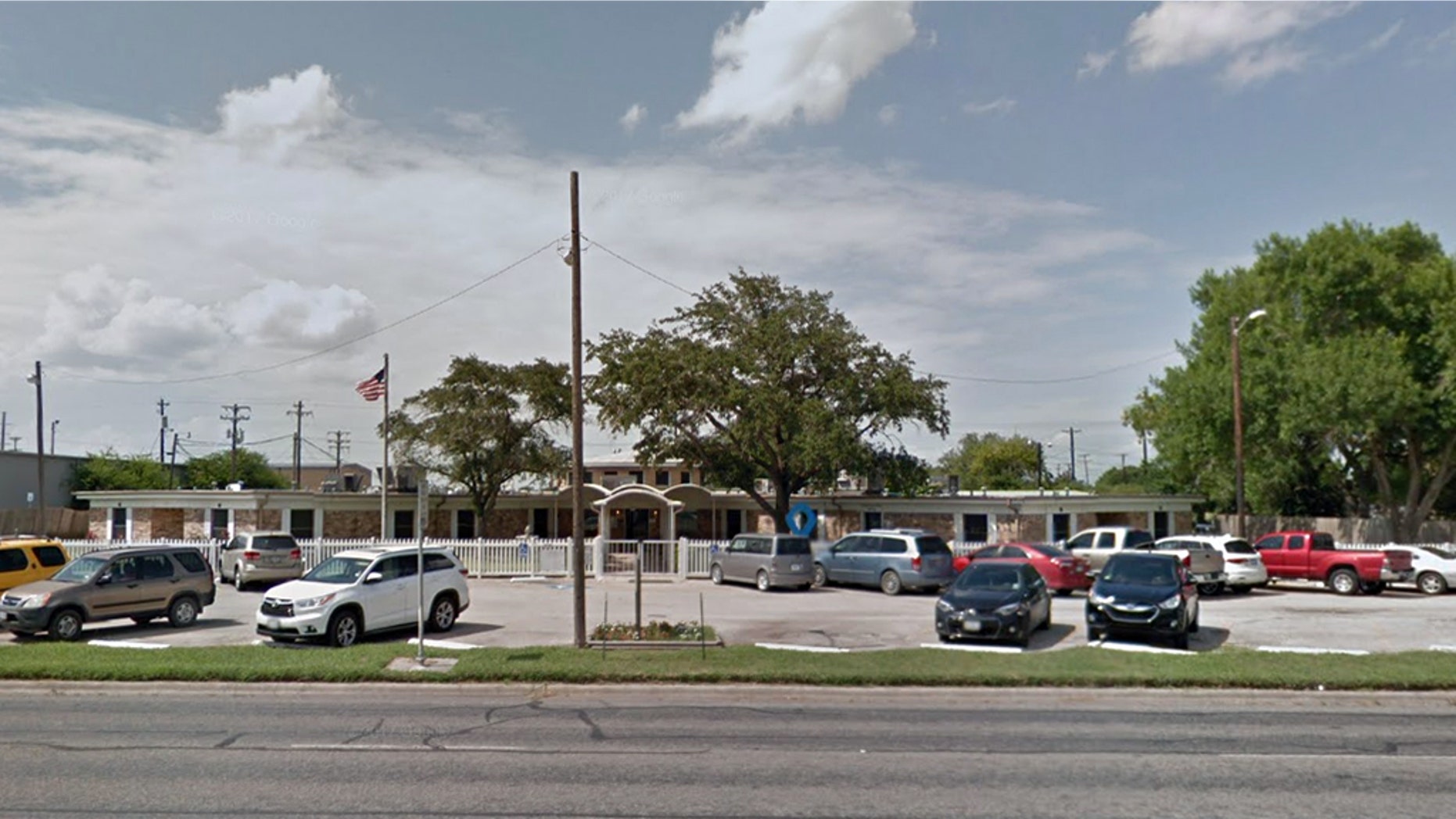 Three people were shot dead at a nursing home in south Texas, authorities said, before two more bodies were found at a nearby home.
The two incidents are likely related, officials with the Robstown Police Department said.
Around 7 p.m. on Friday night, authorities responded to an apparent active shooting at the Retama Manor Nursing Center in Robstown, Texas. Robstown is a small town that's roughly 20 miles from Corpus Christi and two hours south of San Antonio.
MAN ACCUSED OF MURDERING NEW YORK CITY NURSE MAY BE CONNECTED TO SIX OTHER SLAYINGS: OFFICIALS
Upon arrival, police found three people -- two males and a female who have not yet been identified -- dead at the scene, according to a news release from the police department.
Police Chief Erasmo added that the "threat was neutralized" when officials arrived, according to the statement, adding that "current information will remain scarce because we are looking at a murder investigation and not compromising anything that might impede that investigation."
Two additional men were found dead in a home linked to that shooting, Robstown City Secretary Herman Rodriguez said via Twitter.
EX-FLORIDA COP ADMITS TO FRAMING 2 BLACK MEN AS FALSE ARREST PROBE EXPANDS
Rodriguez added that a phone call from family members prompted police to visit the residence of one of the nursing home victims, where two more men were found dead. The shooter was among those killed.
Rodriguez said authorities believe the shootings are related but have not identified the victims or established a possible motive.
"This is a profound incident that doesn't really transpire too often in Robstown," Rodriguez told KIII-TV. "We're a small community and a lot of the families, we know each other."
Retama Manor Nursing Center is a medium-sized for-profit nursing home with 94 beds, according to the police department.
The Associated Press contributed to this report.