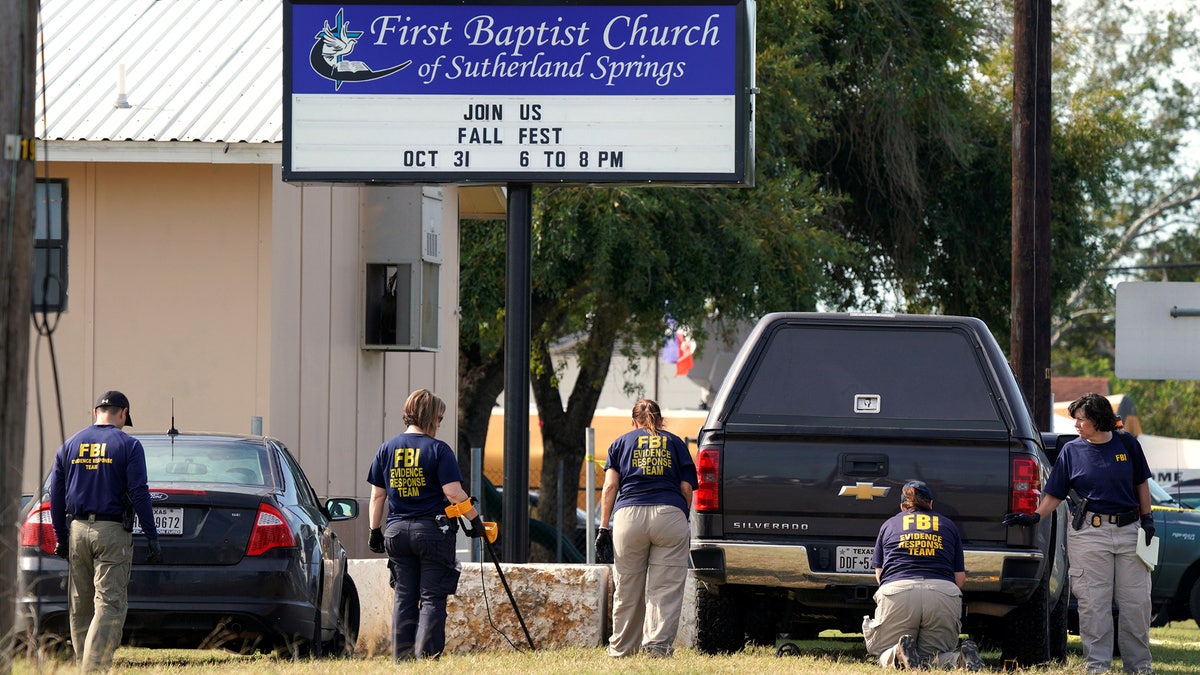 Churches across the nation are re-evaluating their security measures after a mass shooter killed 26 worshipers and wounded 20 others at the First Baptist Church in Texas.
Church leaders are wondering if there is anything they can do to prevent another tragedy in a pious place. On Sunday, Devin Patrick Kelley opened fire inside the church, killing more than two dozen churchgoers.
Bishop Darnell Dixon of Bible Way Temple of Raleigh told WTVD that while there is probably nothing to do to prevent another church shooting, he believes churches should be armed.
"I think it is the obligation of the church to make sure the members and visitors safe," he said.
Two people who work in the security field told Fox News that religious institutions in America, which often take pride and promote their open-door policies, need to get serious about security in the wake of this latest mass shooting.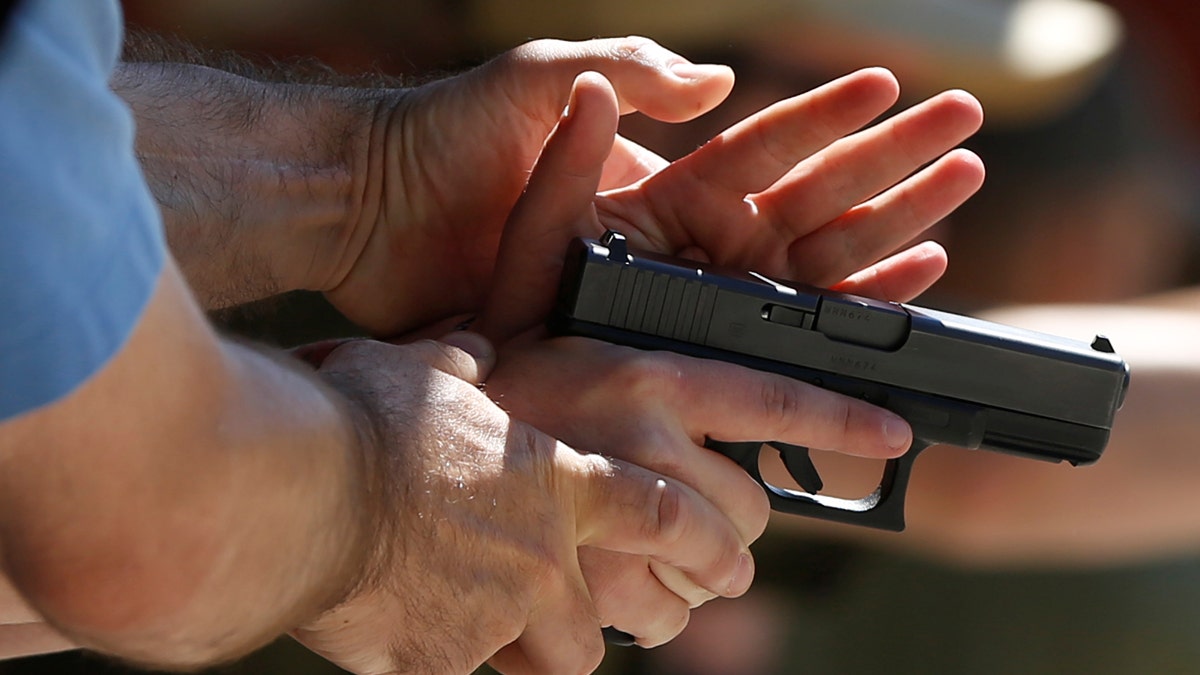 "It's sad that churches really don't take their security seriously," Robert Boilard, chief instructor and owner at Defensive Strategies, told Fox News. "There's so many groups that want to target churches. We're living in a very different world now."
TEXAS CHURCH SHOOTER WAS COURT-MARTIALED FOR ASSAULTING WIFE, CHILD
Defensive Strategies is a New Hampshire-based firm that offers training courses and education for civilians and groups in safety—including to churches that want to prepare for active-shooter situations like that one that unfolded in rural Texas on Sunday.
In order to complete training at the firm as part of an engagement team, the people who would actually try to stop an active shooter from carrying out a rampage, anywhere from 40 to 80 hours of training is required.
Each shooting sparks a brief period of interest from churches, but Boilard said that most tend to stop pursuing it because of the costs involved, which can run up to $1,500 per person for training, depending on what level they want to reach.
"But when you think of a situation like what happened down in Texas, that's cheap money to save lives," Boilard said, adding that his firm sees "very little" interest from churches in New Hampshire.
For Geof Peabody, founder of Peabody's Gun Range, training church ministers and workers in handgun usage and concealed carry has become a life's mission. He said it's not about making money since his services are free.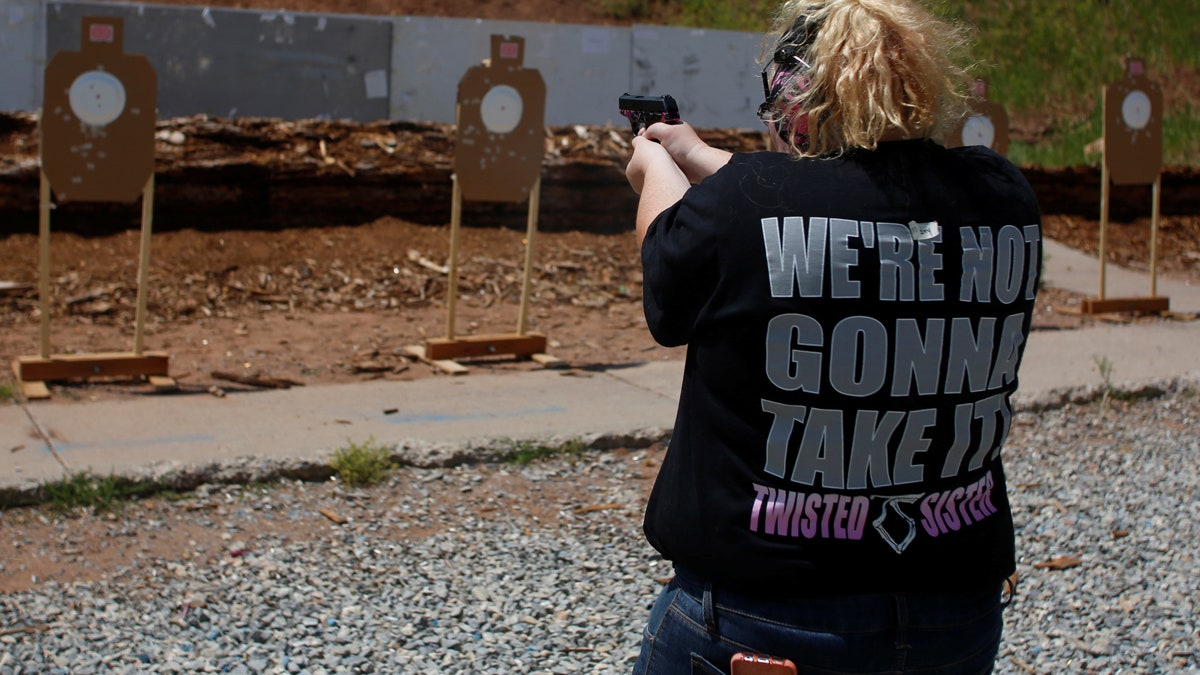 TEXAS CHURCH SHOOTING'S YOUNGEST VICTIM WAS 18 MONTHS OLD
"In most cases, churches and ministers just want to keep their heads in the sand and think everything is kumbaya," said Peabody by phone from Placerville, California. "It's time to be proactive to protect the flock."
Boilard agreed, saying that churches tend to have the mentality of "it's not going to happen to us."
Peabody, who is the main instructor and gets assistance from 20 "coaches" who are also ministers and firearms instructors, estimated that his range has trained about 800 ministers in the last decade and that 500 have returned to also get their concealed-carry training.
Each eight-hour course begins in the classroom for a few hours before proceeding to the firing line at a gun range that his group uses. His organization provides the necessary firearms and ammunition to people who sign up.
"I knew the ministers would not pay for the training and they don't have the money anyway," Peabody said.
Although incidents like this week's massacre in Texas or Dylann Roof's 2015 rampage at a black church in South Carolina get the most attention, most violence at churches revolves around domestic disputes gone wrong.
"Our conviction is, we want to create a safer community," Peabody, who is a gunsmith and used to have a welding business, said. "That's our objective and we want to accomplish it."