Texas man says Austin cop shot his dog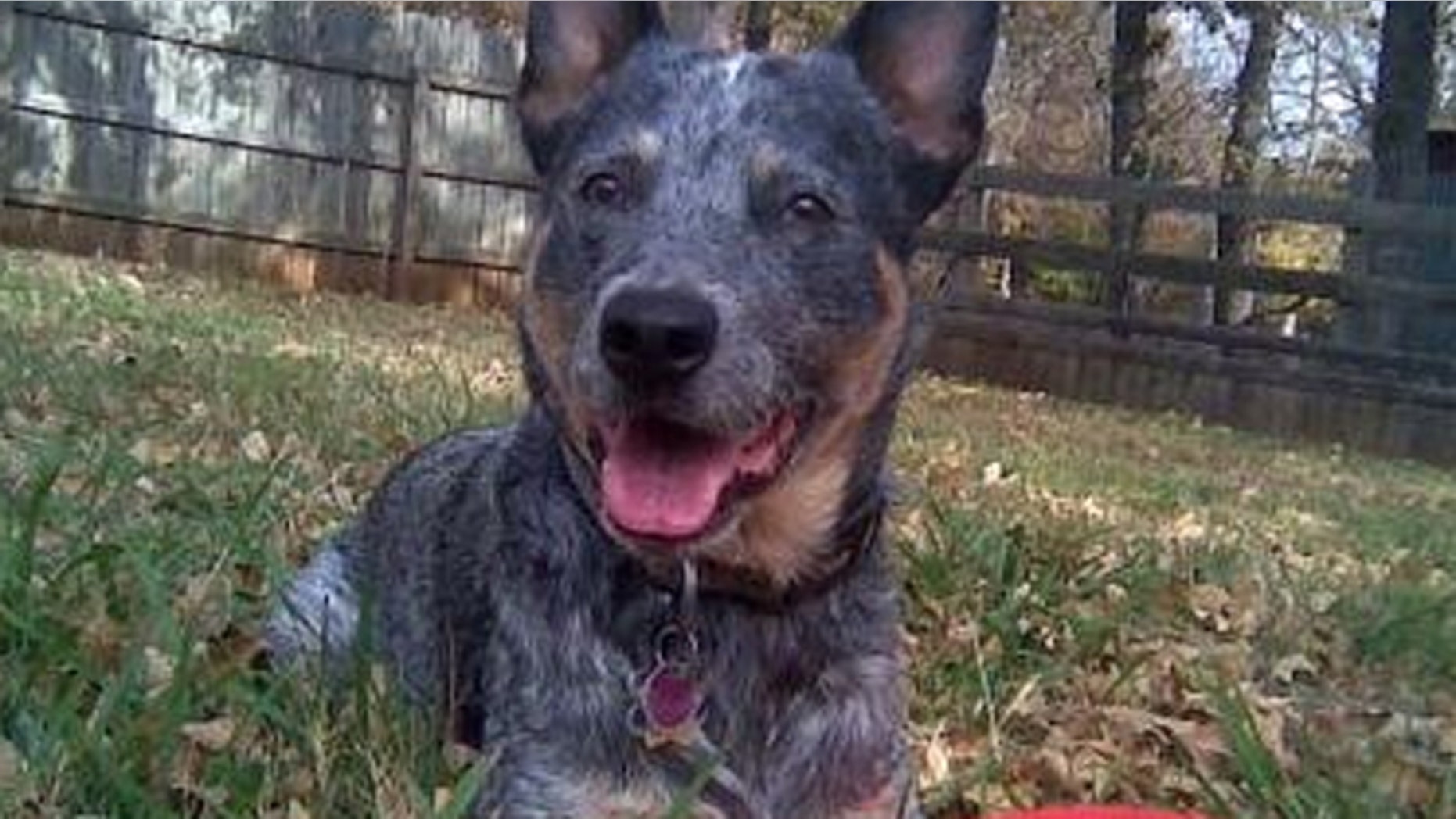 A Texas homeowner says an Austin police officer mistakenly showed up at his house and shot and killed his dog, MyFoxAustin.com reported.
Michael Paxton said he was in his backyard playing with his dog when he walked into his driveway. When he got to the front of his house he saw a police officer with his gun drawn.
The officer allegedly told Paxton to put his hands in the air. Paxton then said that his 7-year-old blue healer ran out to the front of the house where the officer shot and killed him.
Paxton told the station that the police were responding to a domestic disturbance call and mistakenly went to the wrong address.